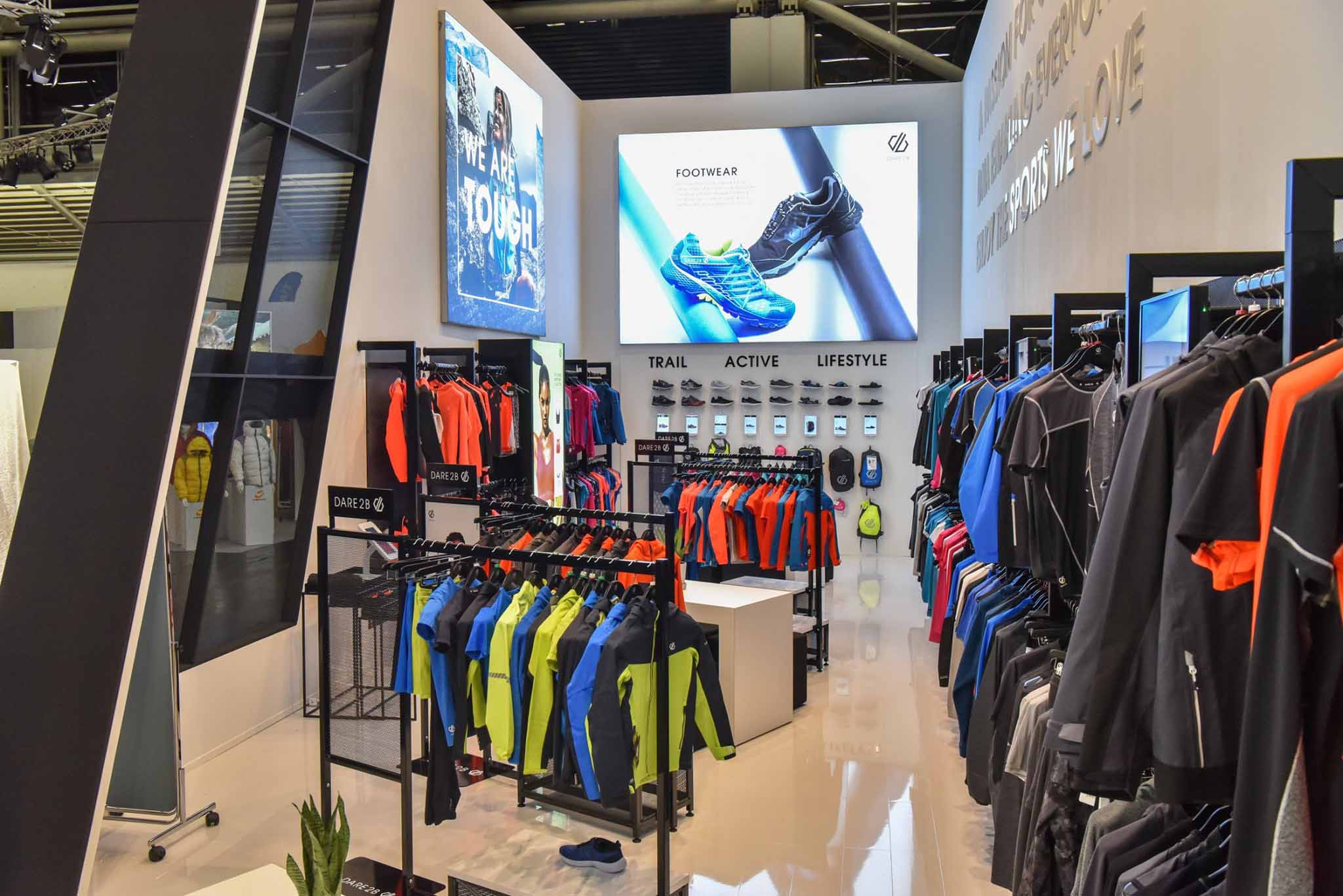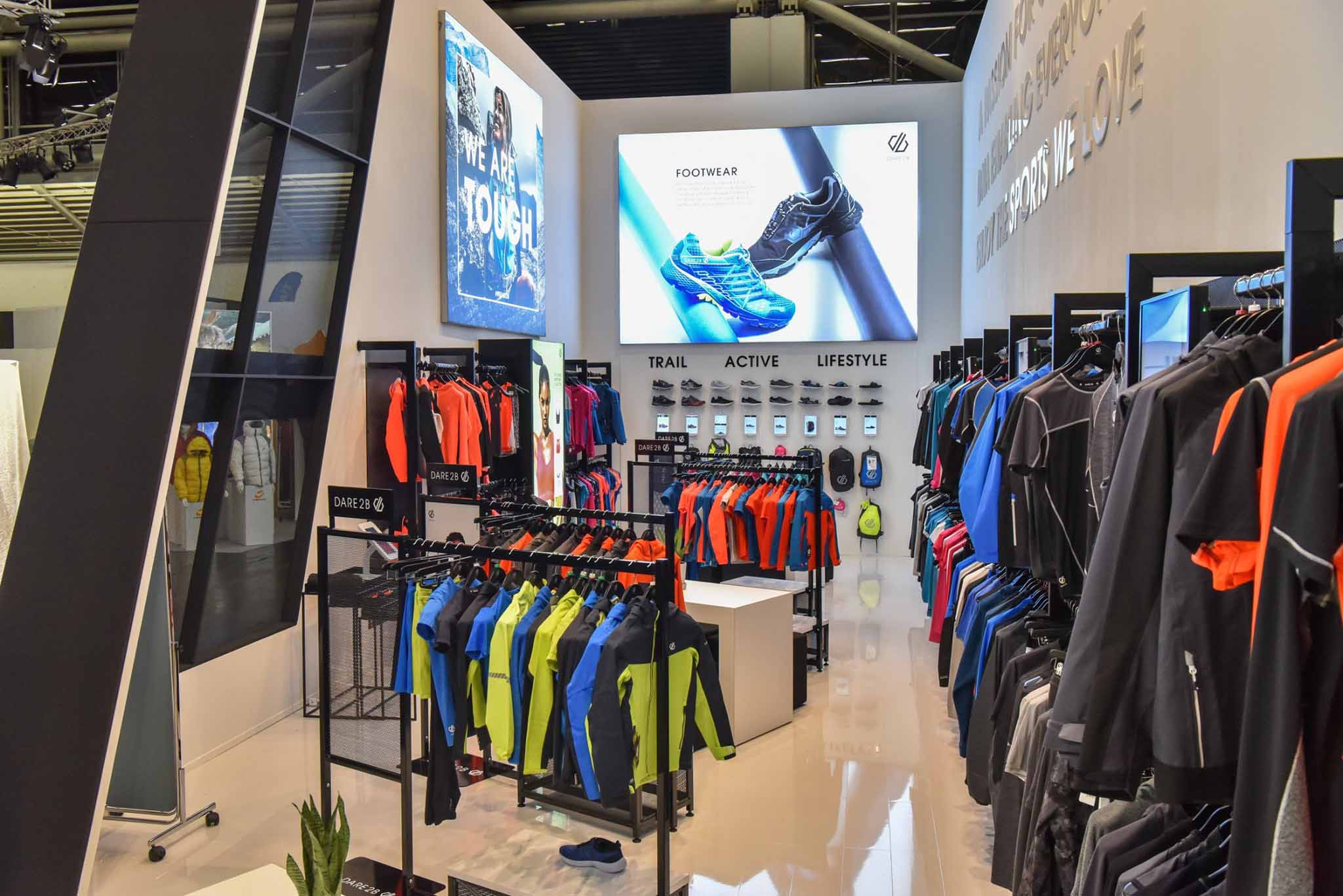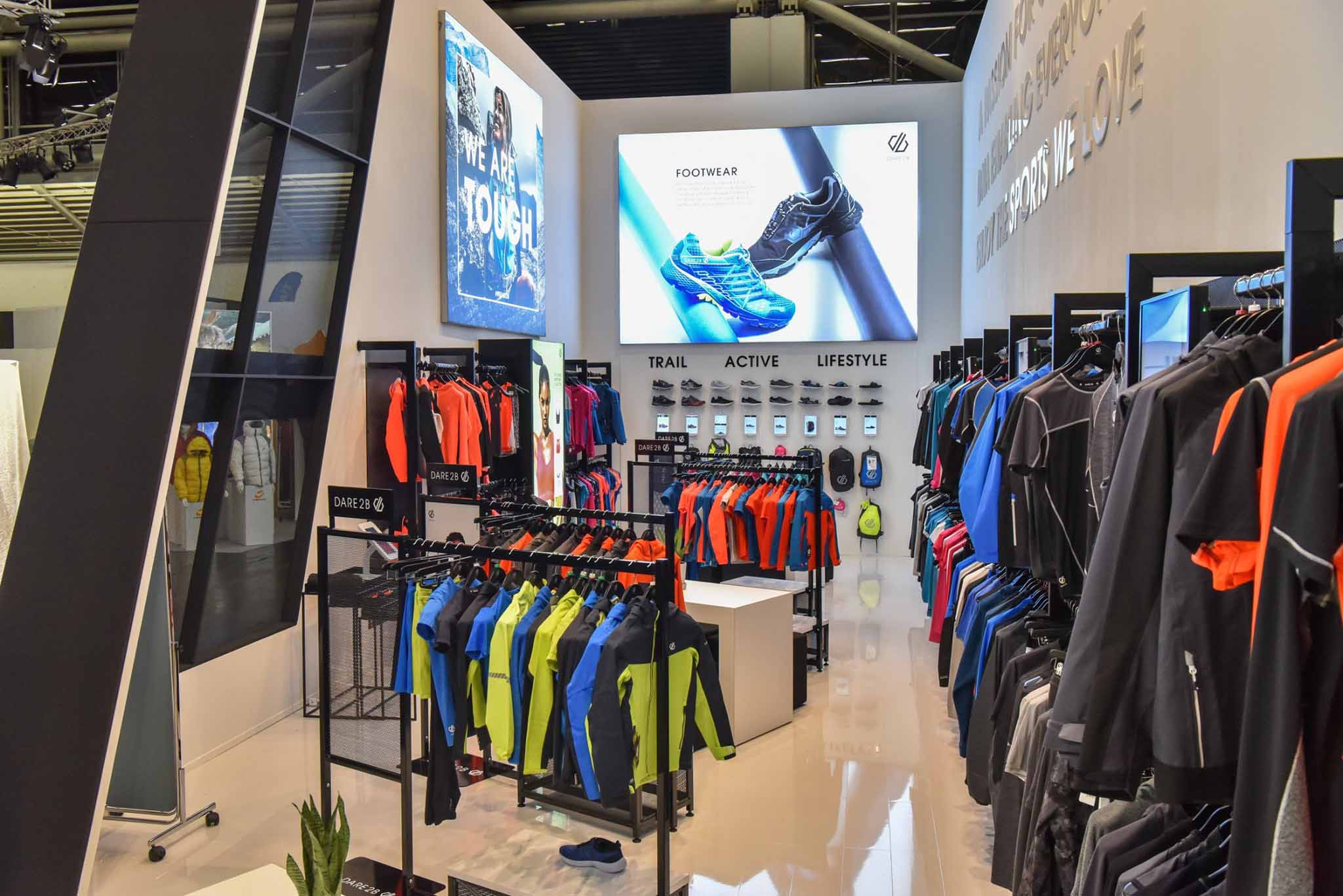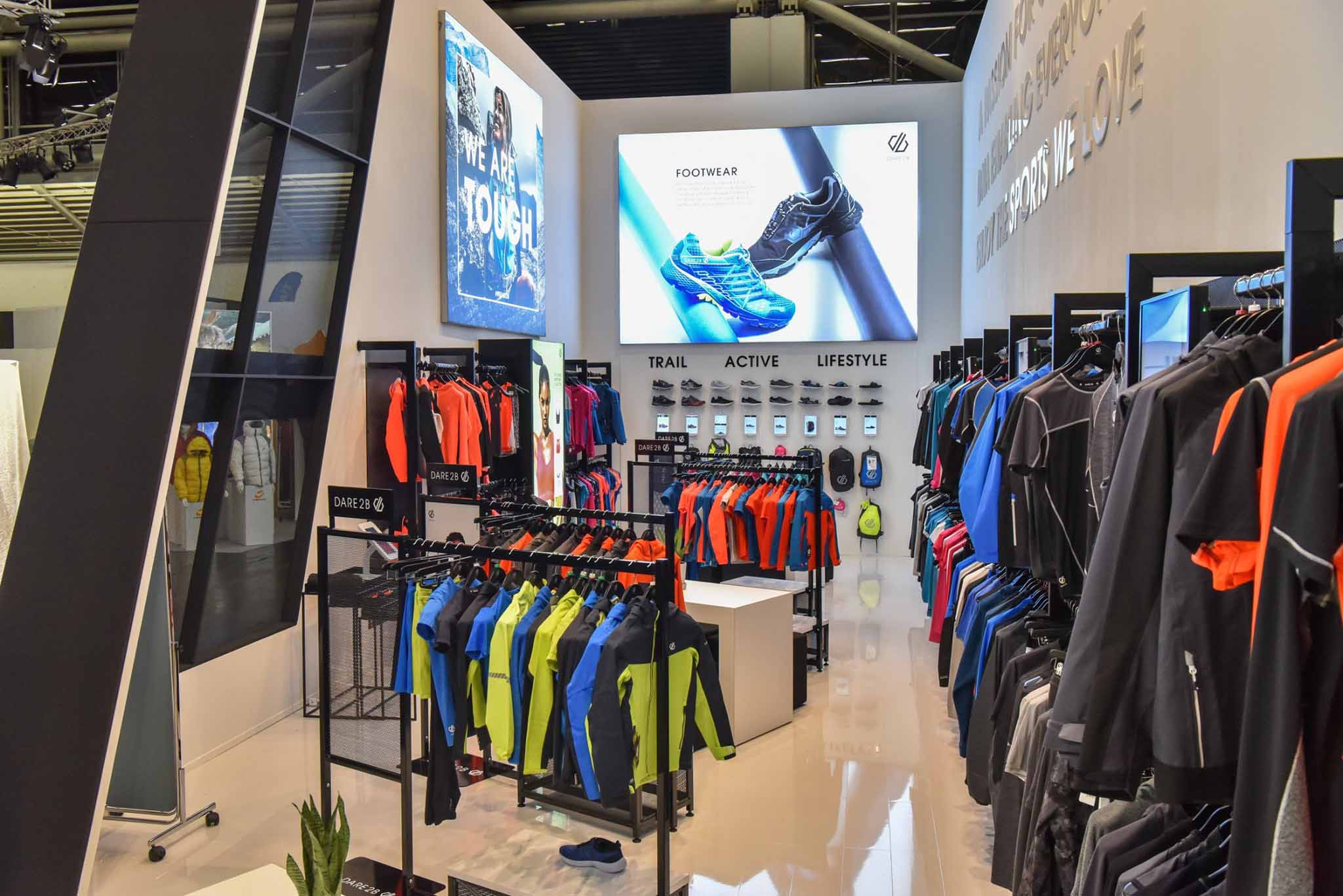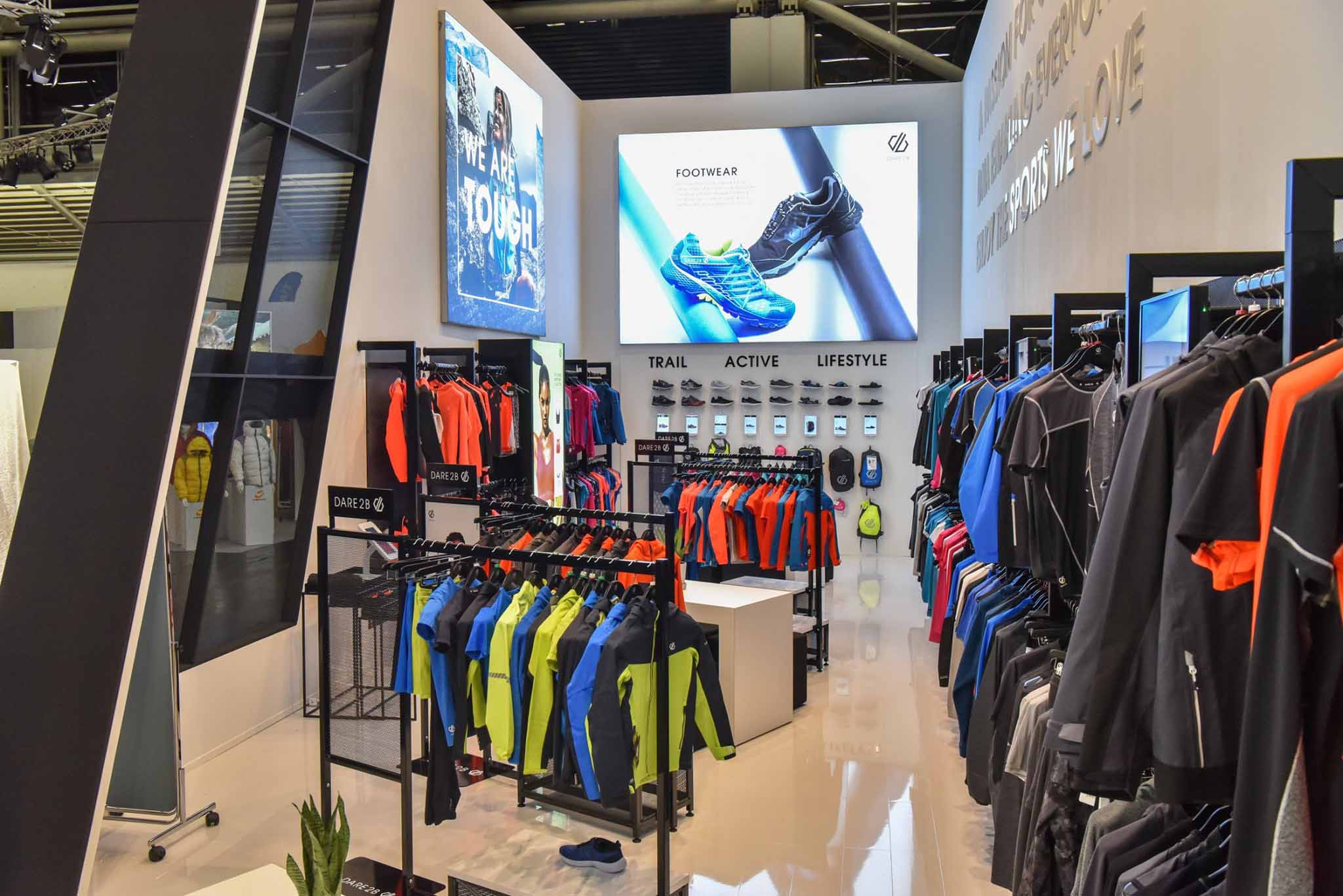 WELCOME TO OUR MOUNTAIN
Dare2b sets fashion trends with outdoor performance apparel. Our creativity spans the entire business from print, digital, experiential and visual media across a variety of channels.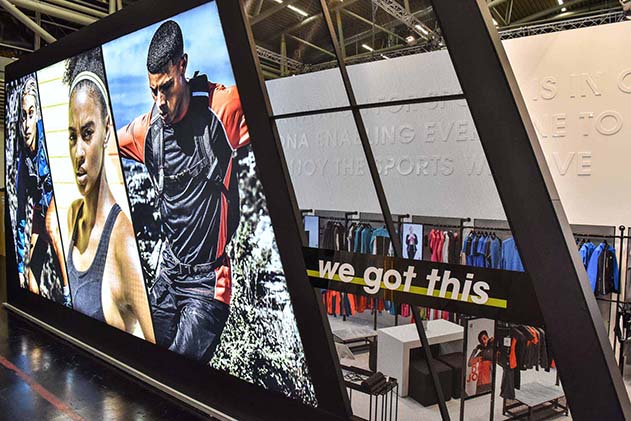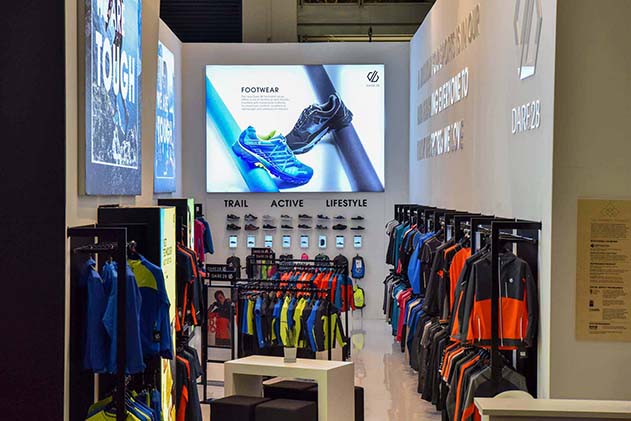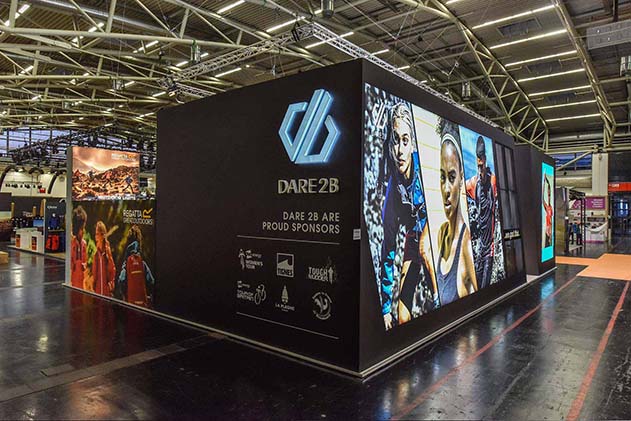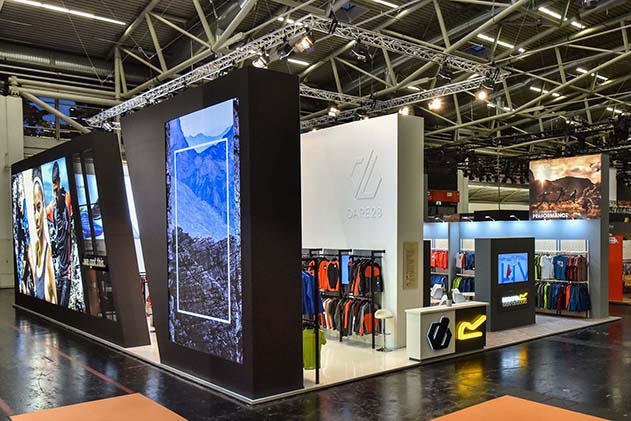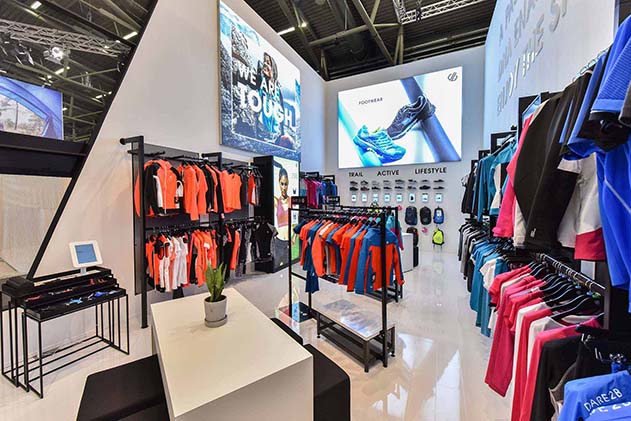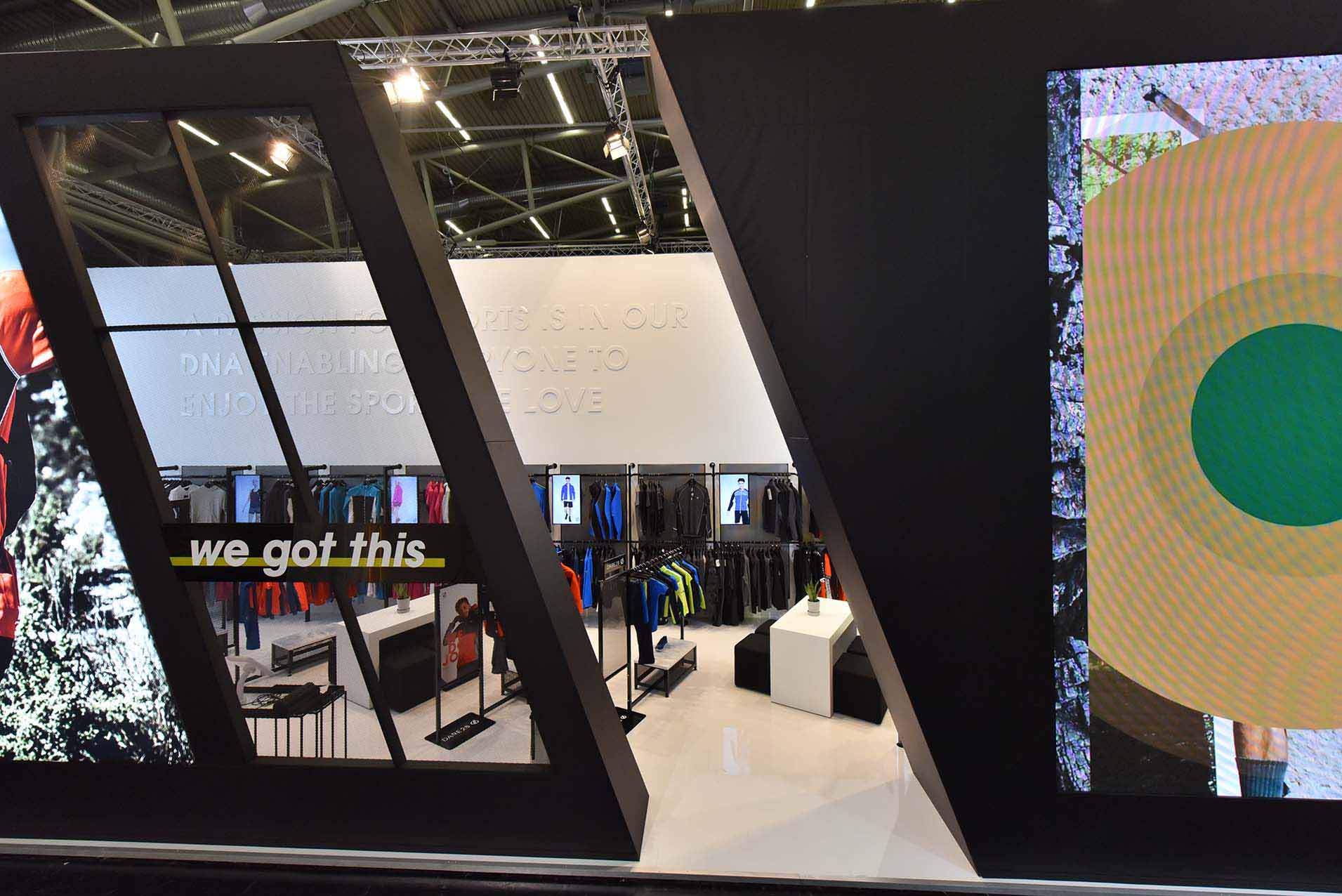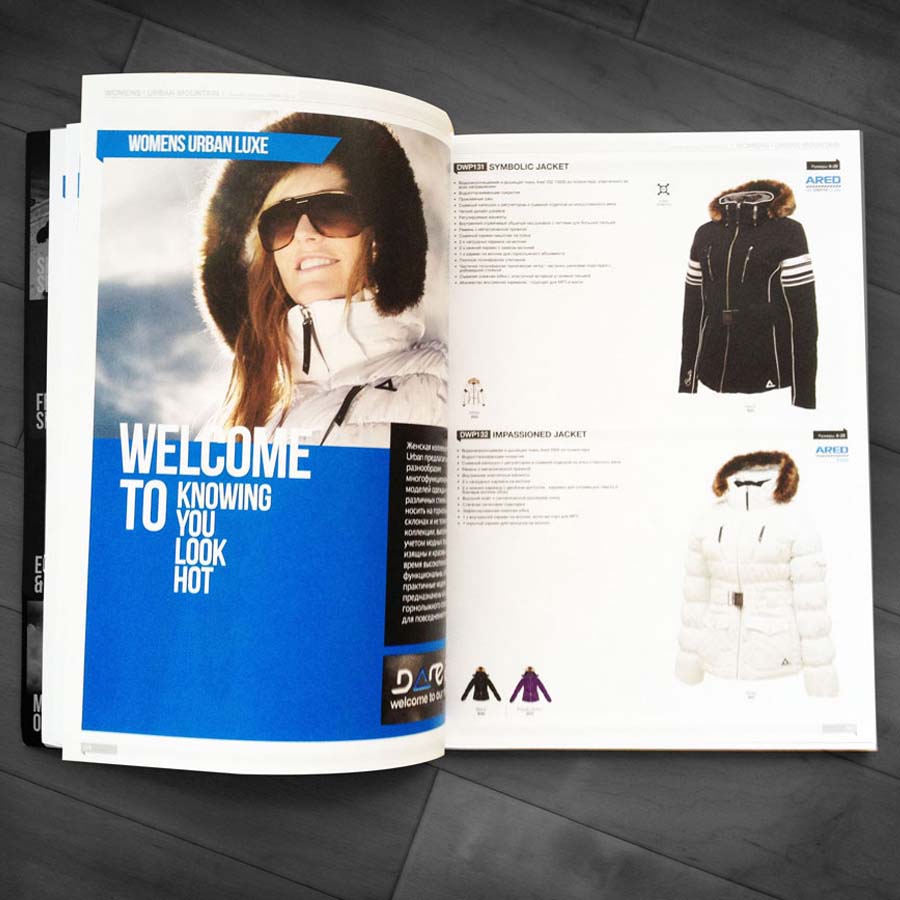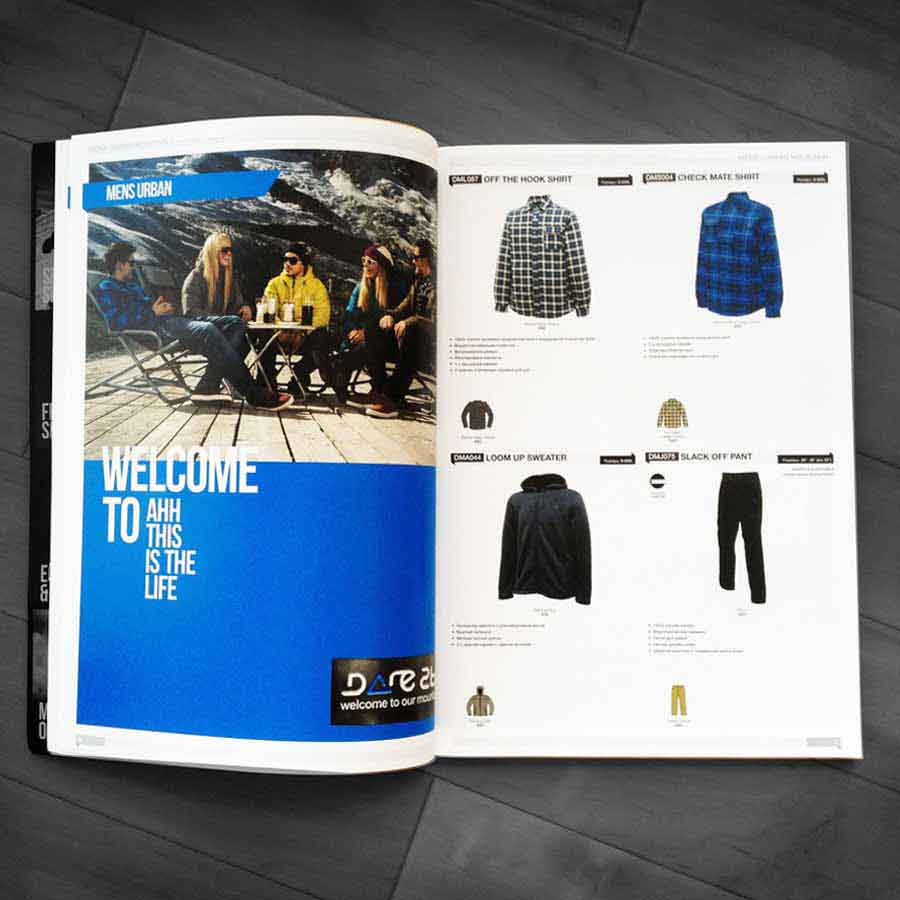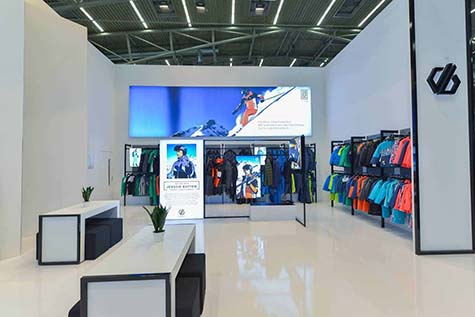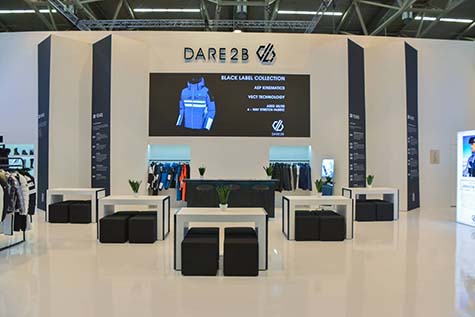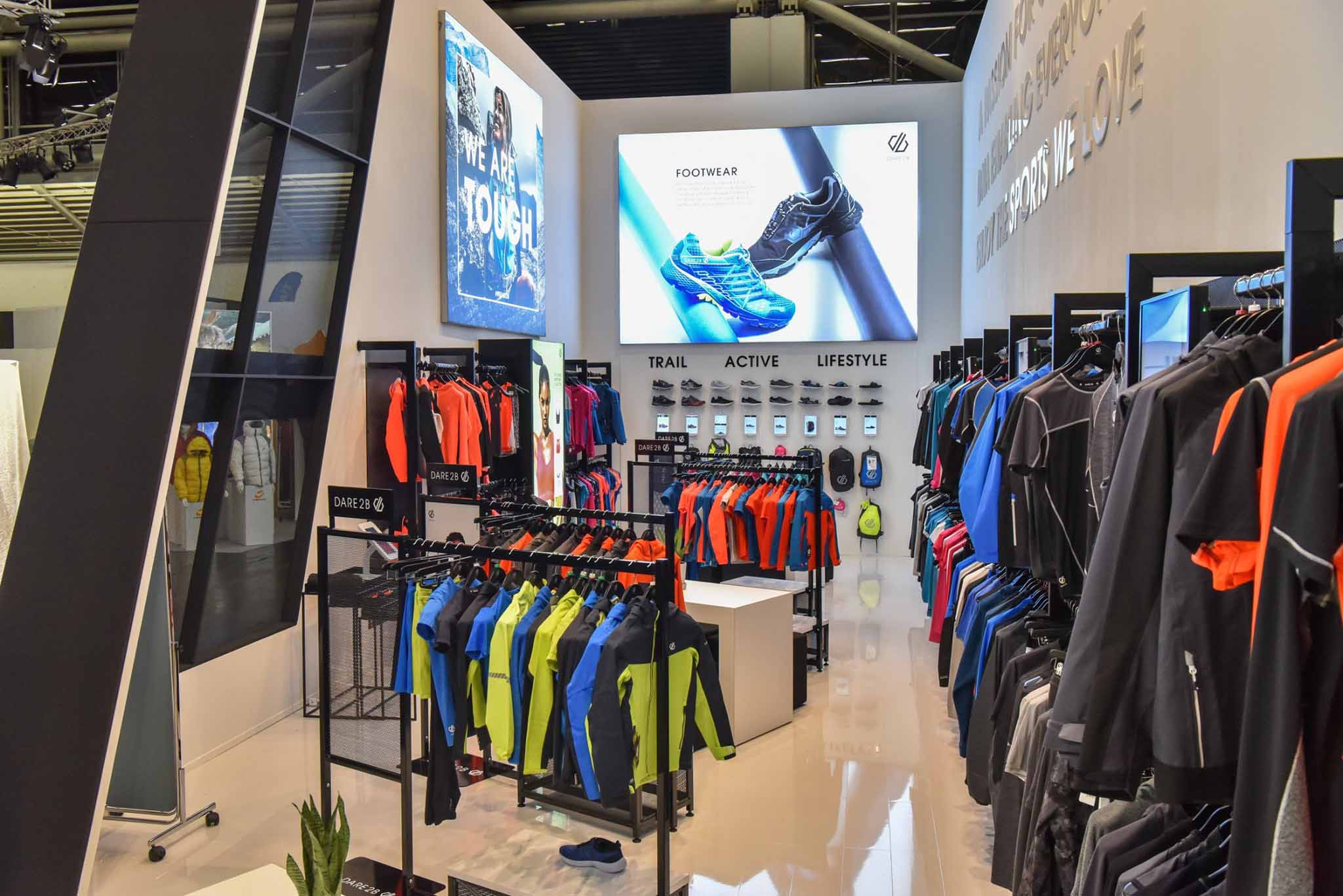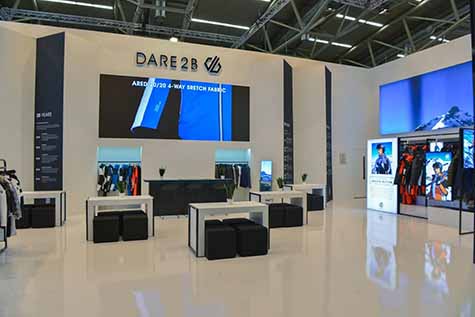 PRINT, DIGITAL AND EXPERIENTIAL DESIGN
READ MORE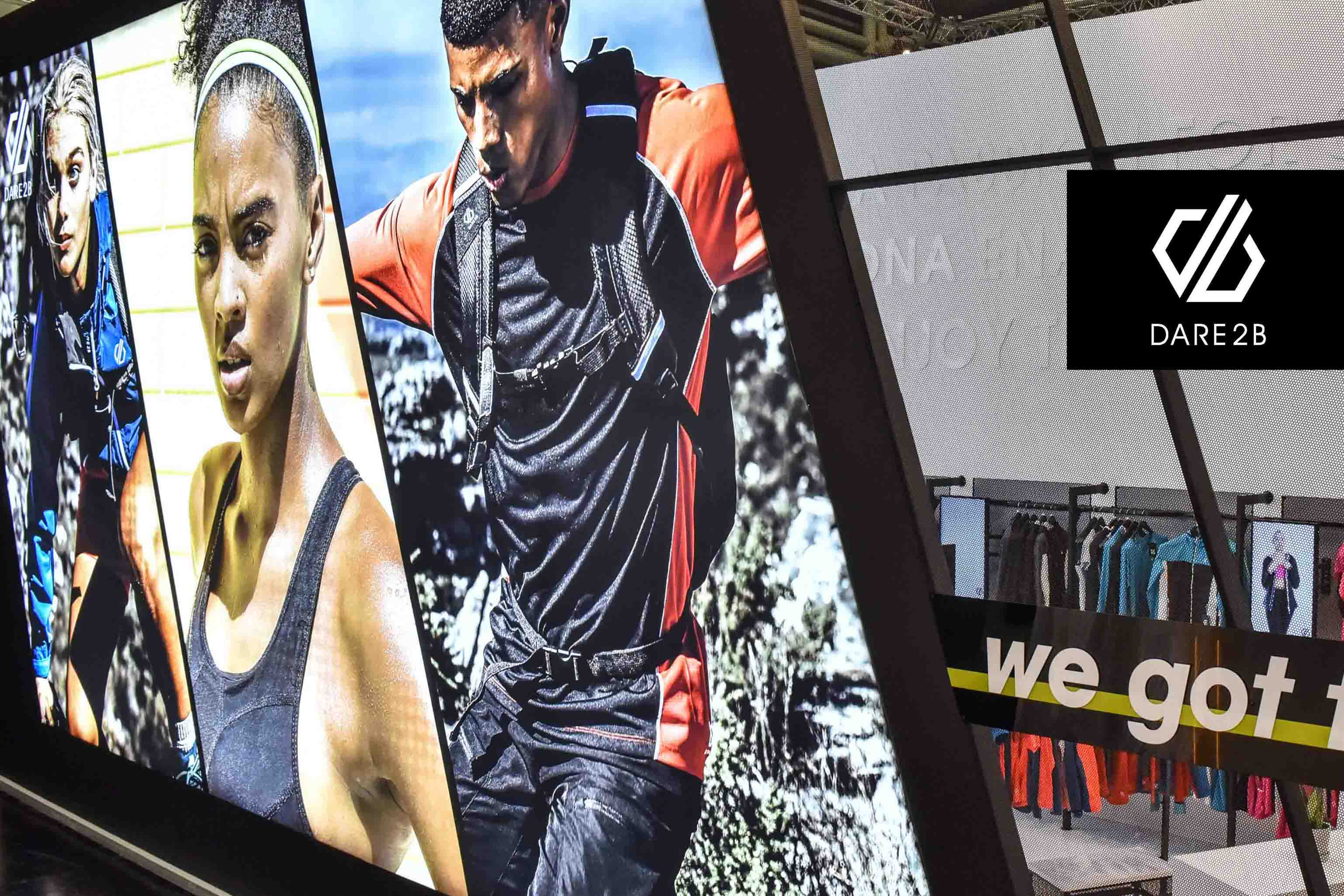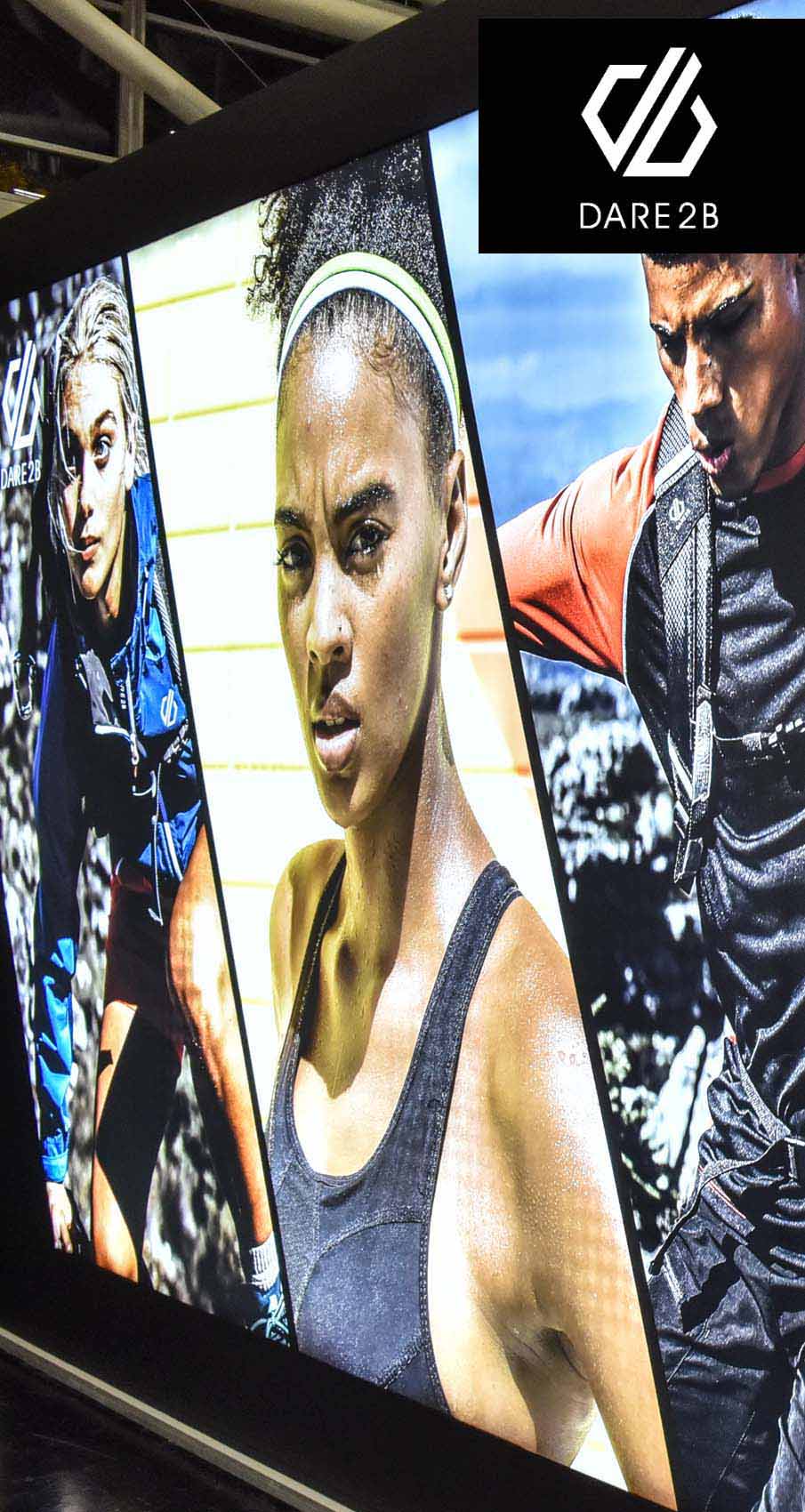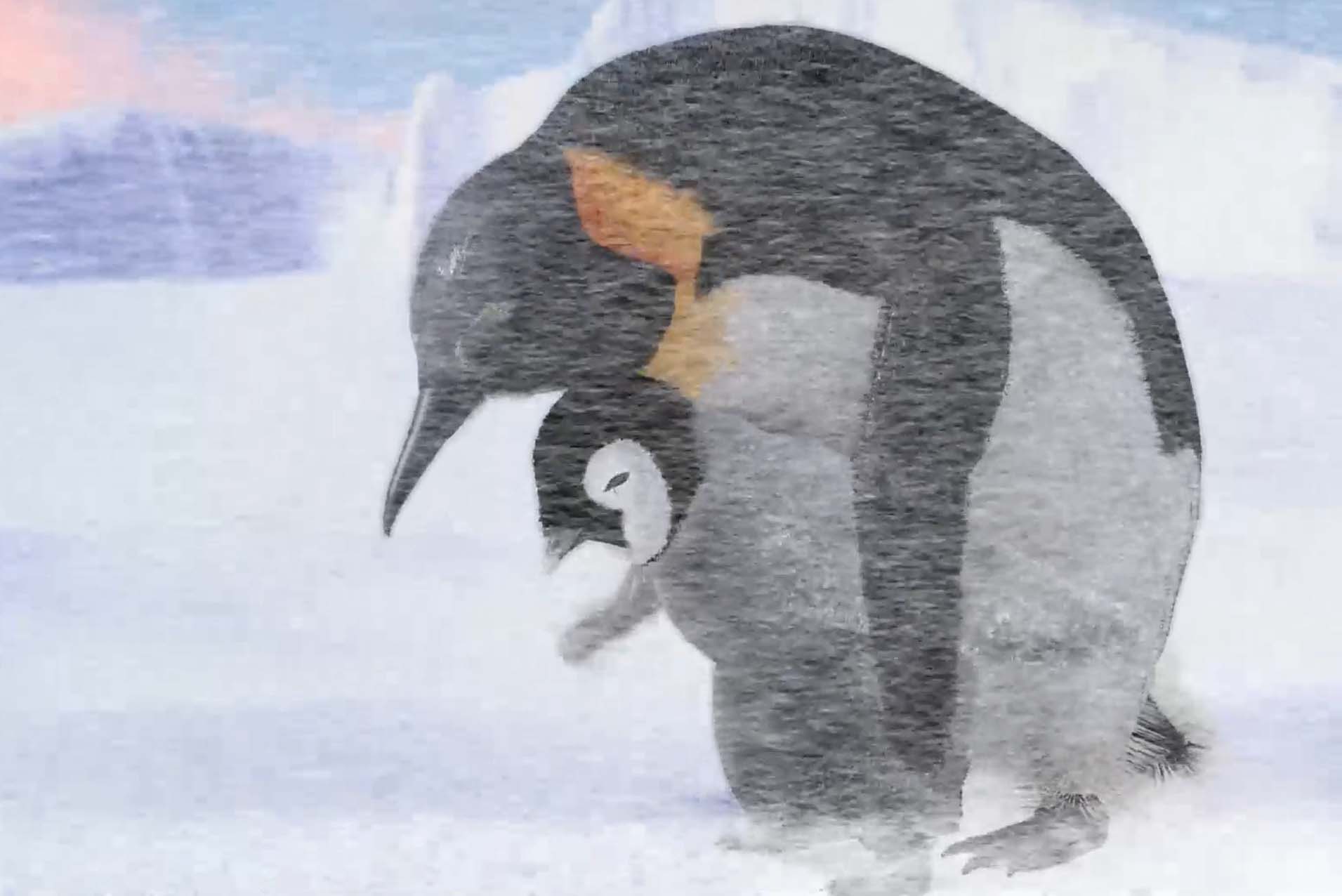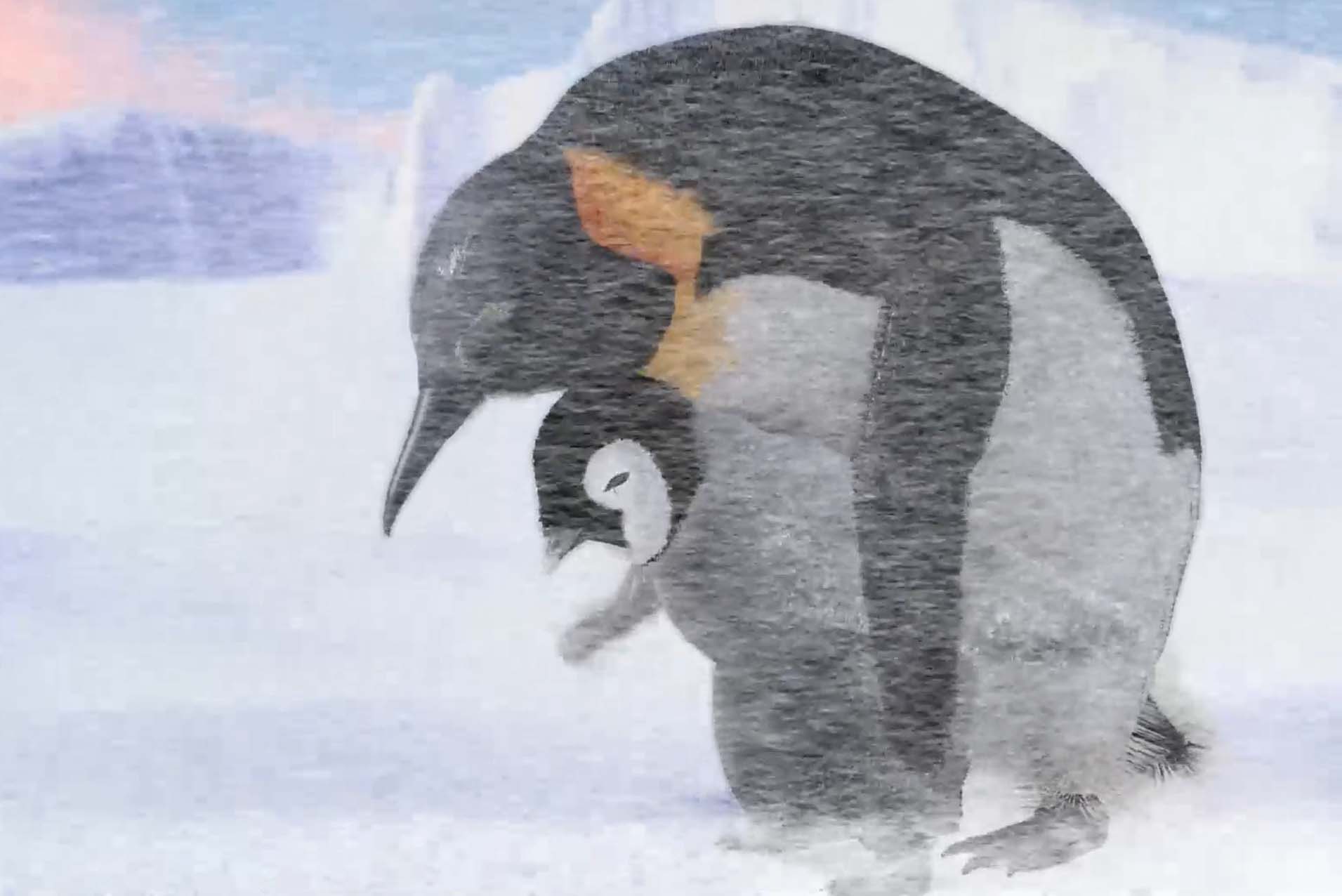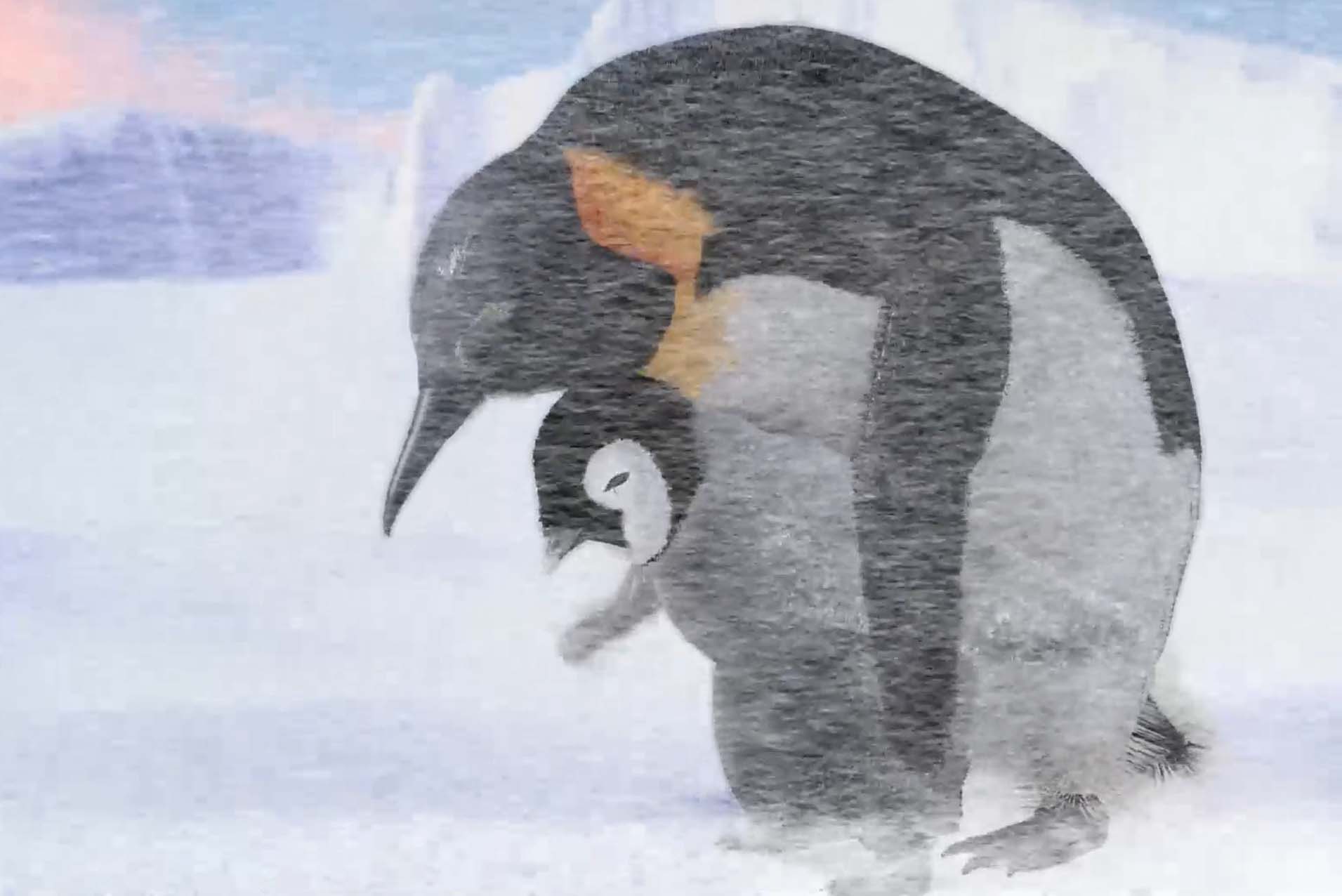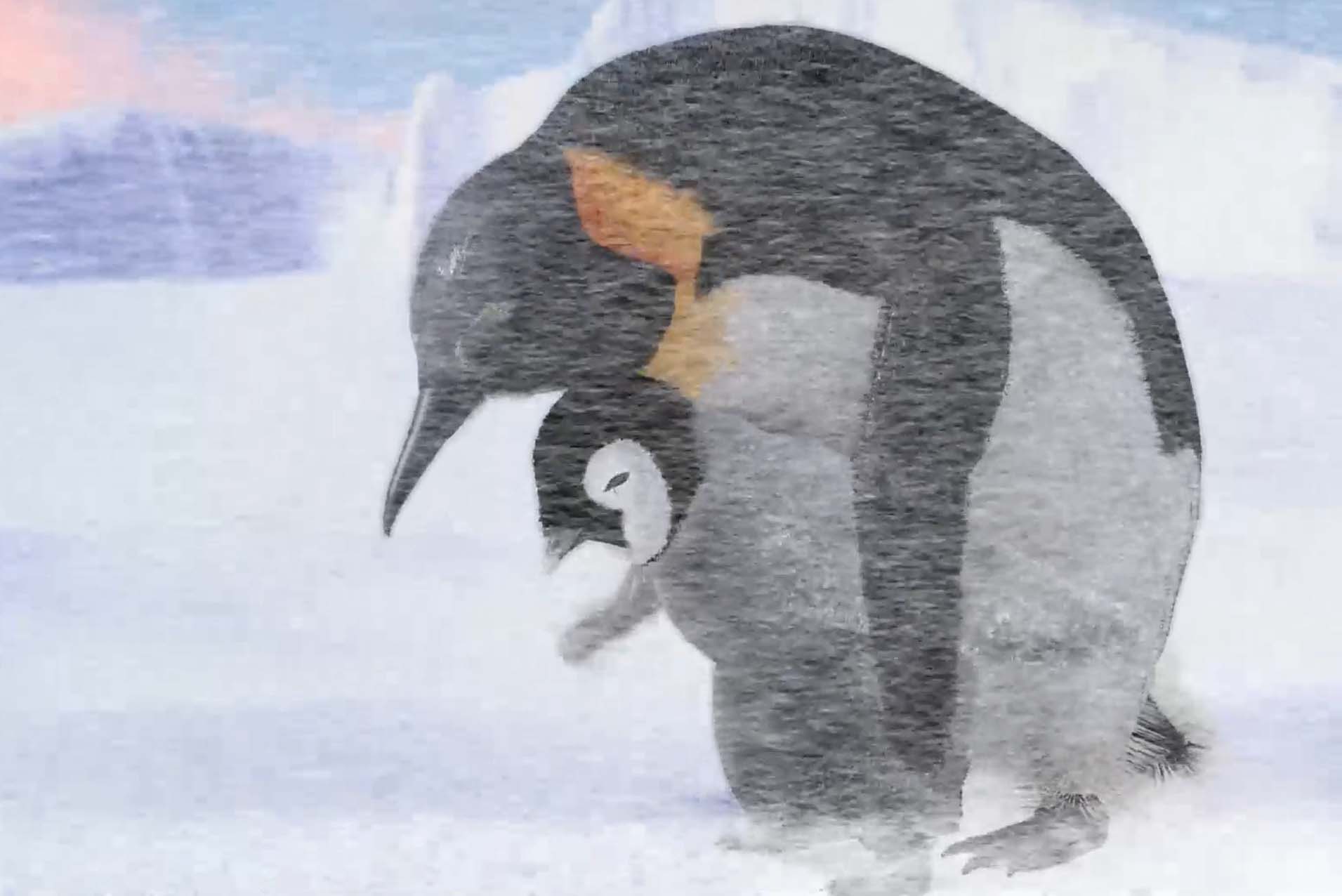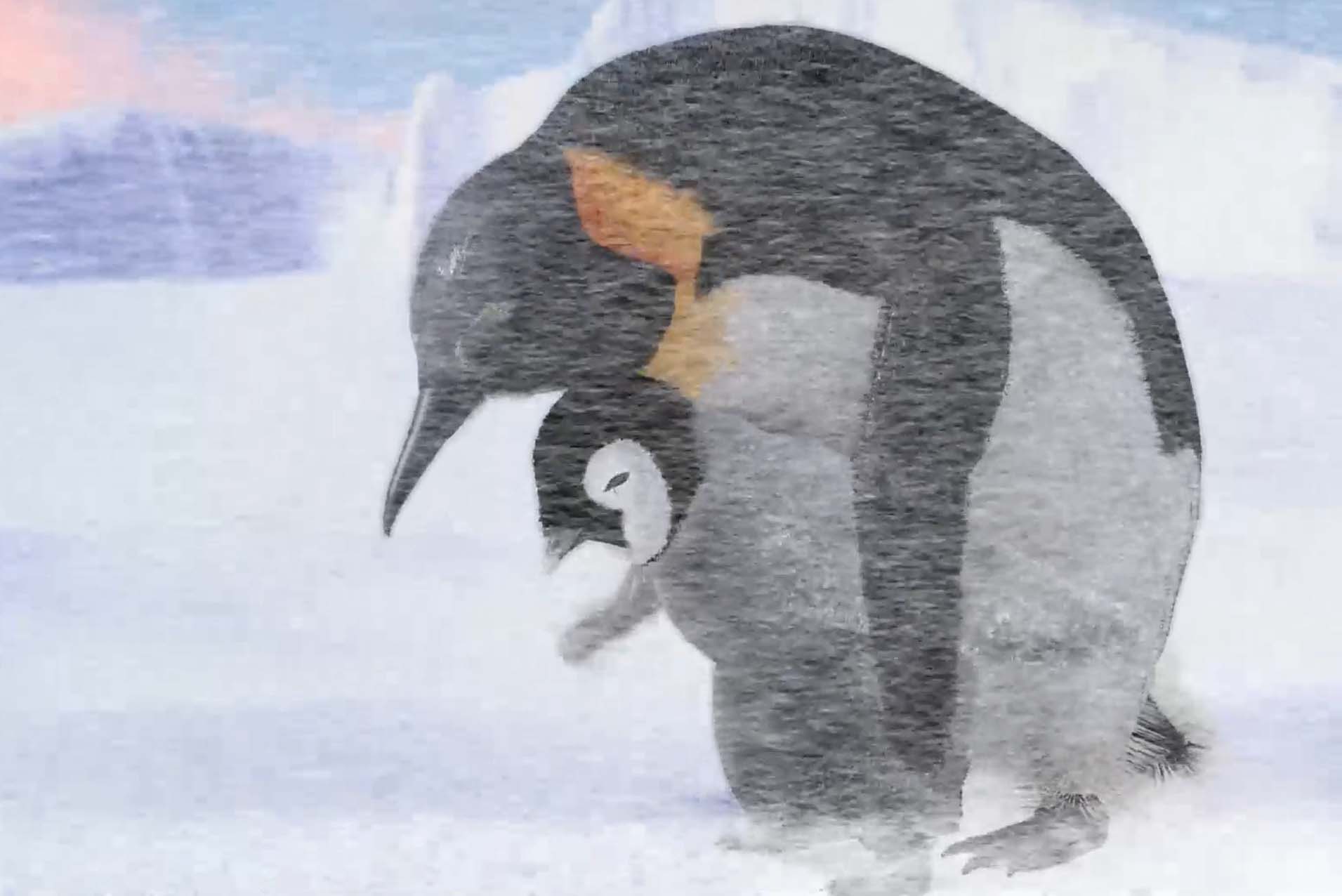 REIGNING WHEN IT POURS
the ultimate paint for exterior wall protection. formulated to withstand harsh weather conditions for at least 25 years. Superior protection. Unrivalled performance. Lasting beauty.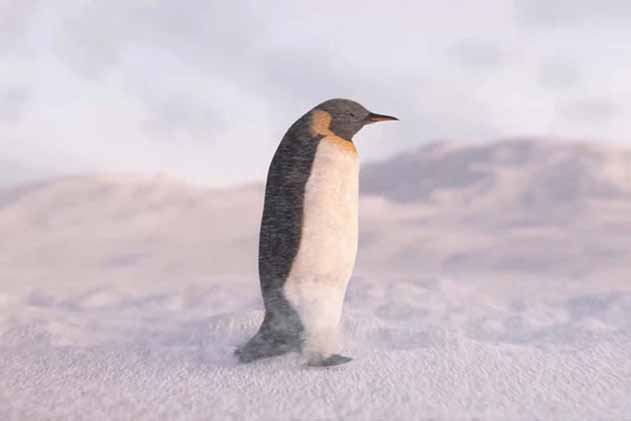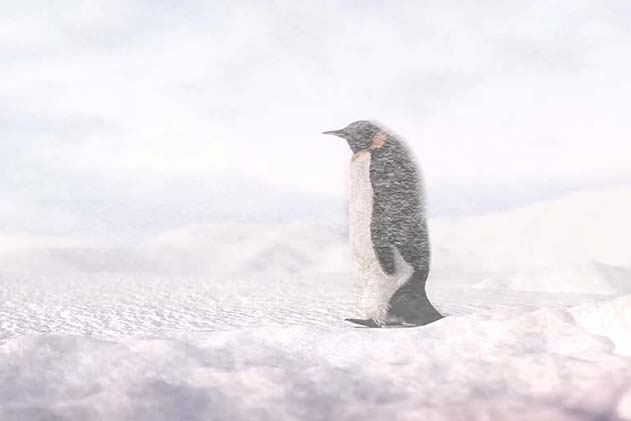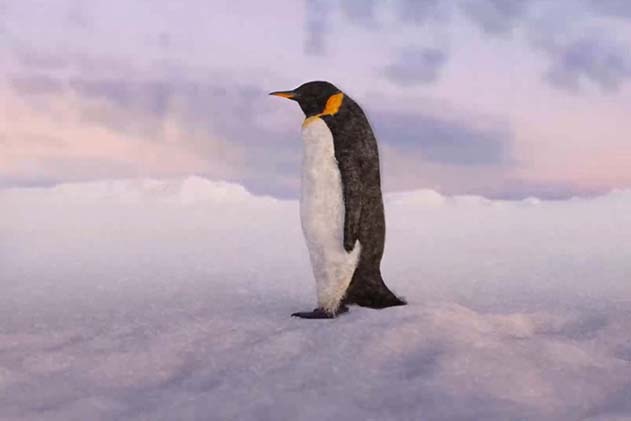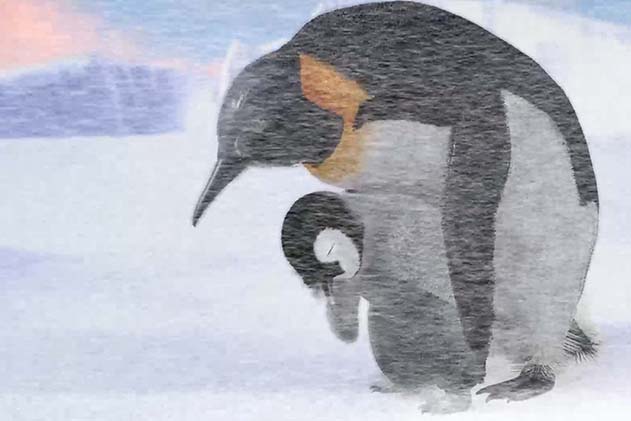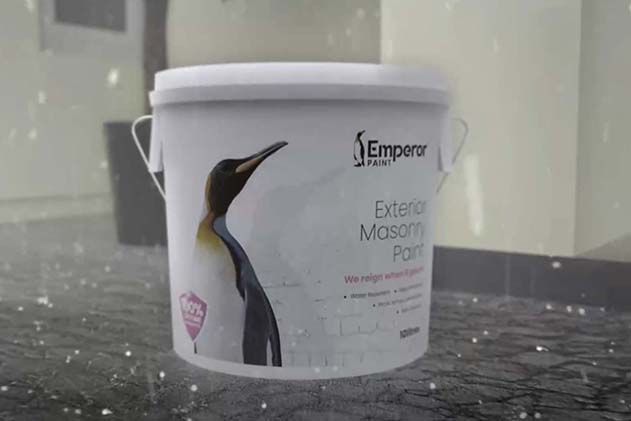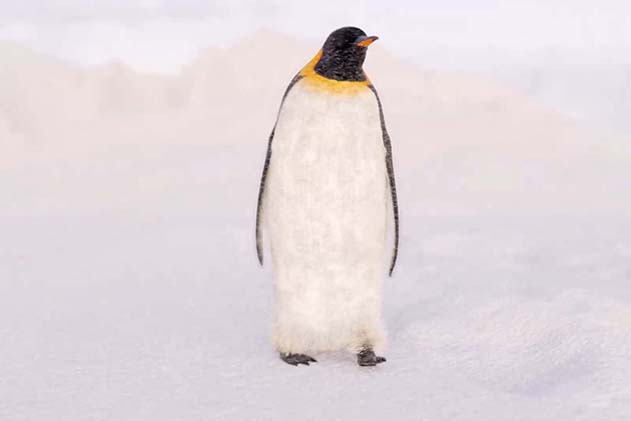 EMPEROR PAINT REIGNING WHEN IT POURS
BRAND LAUNCH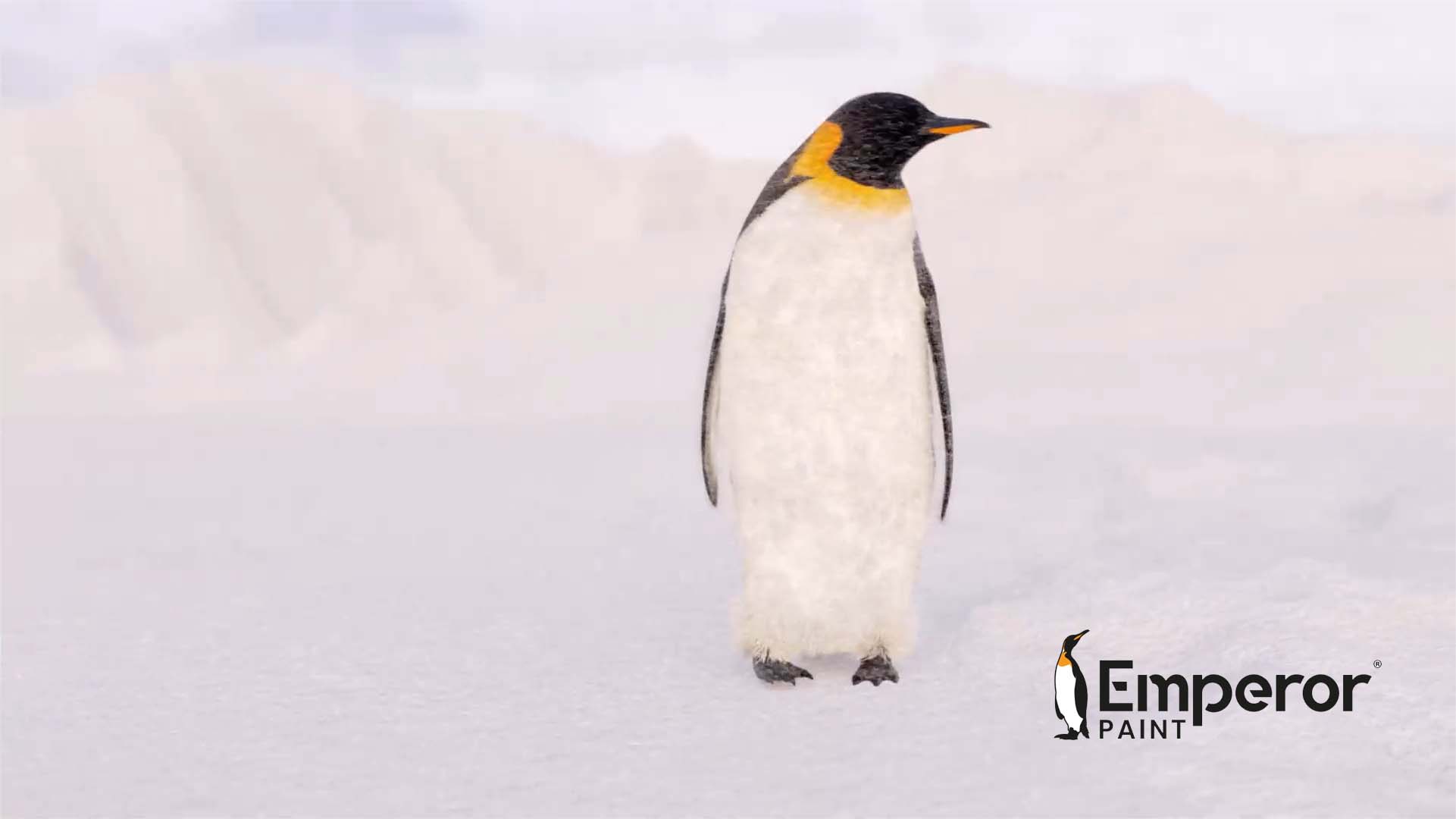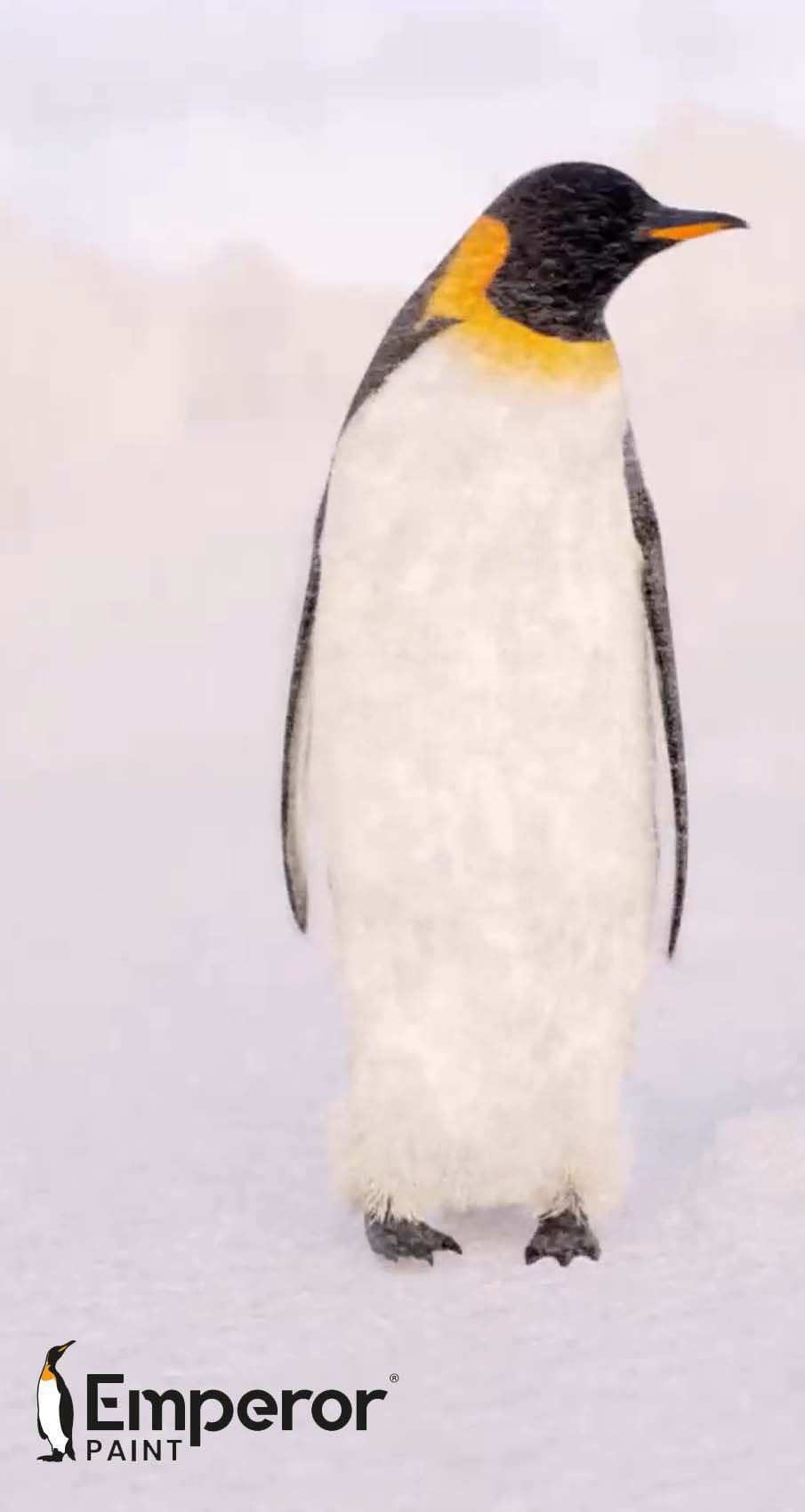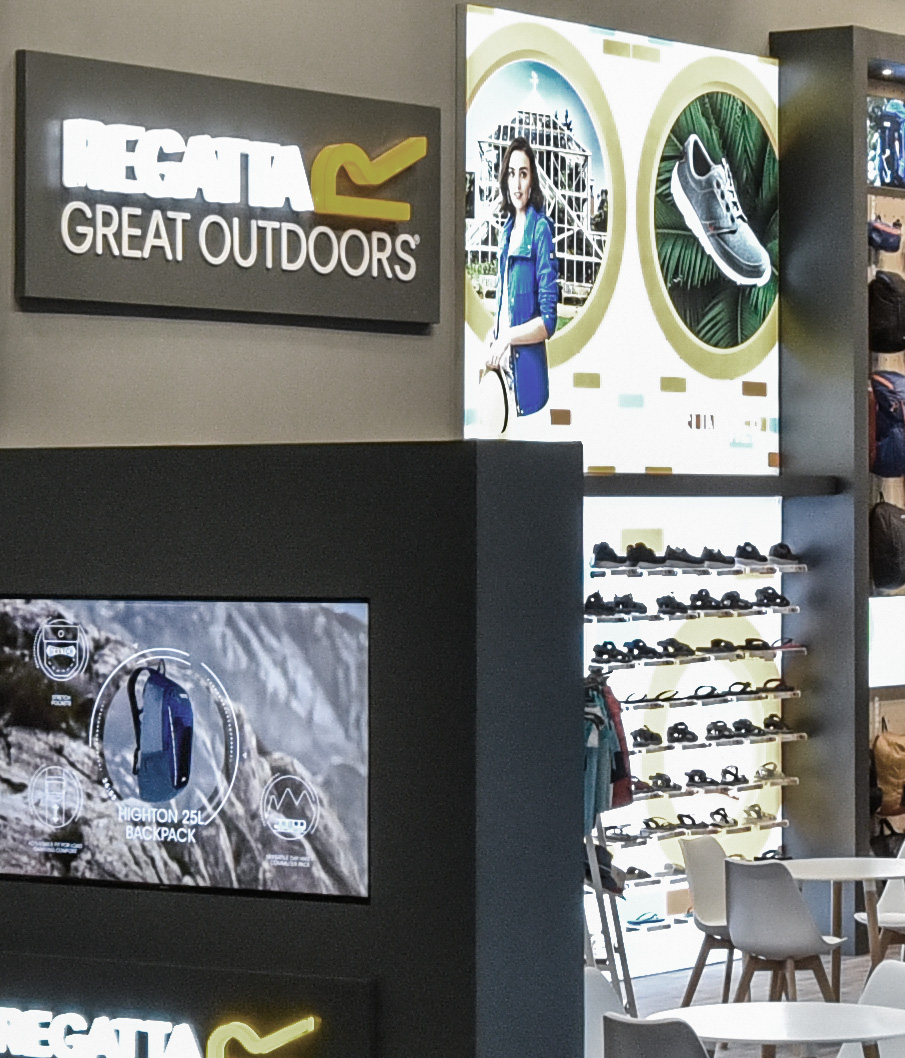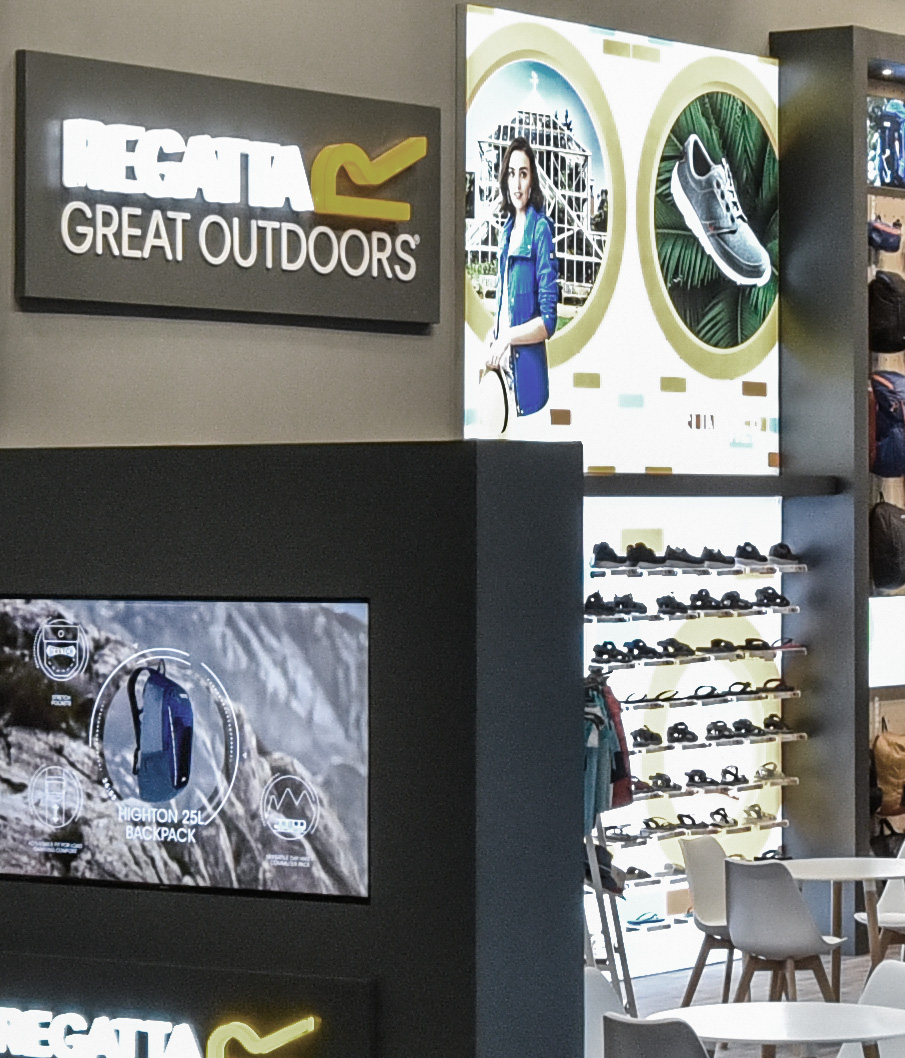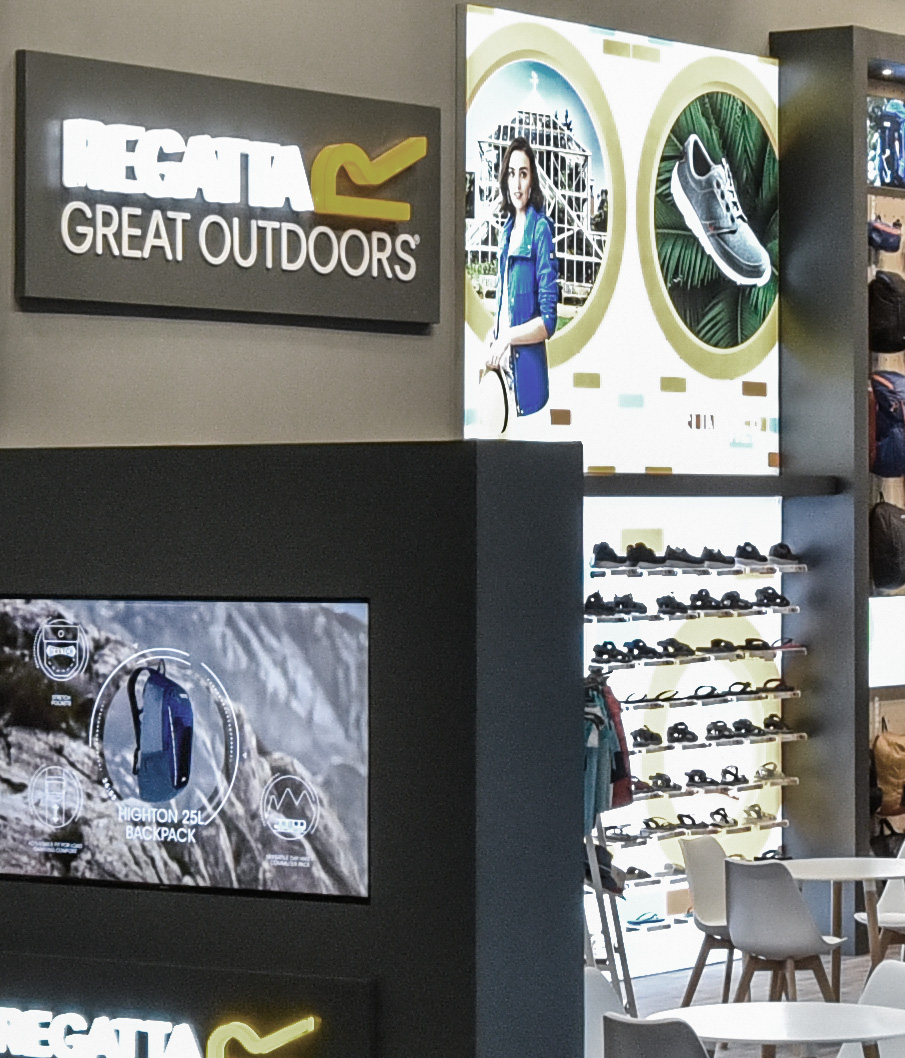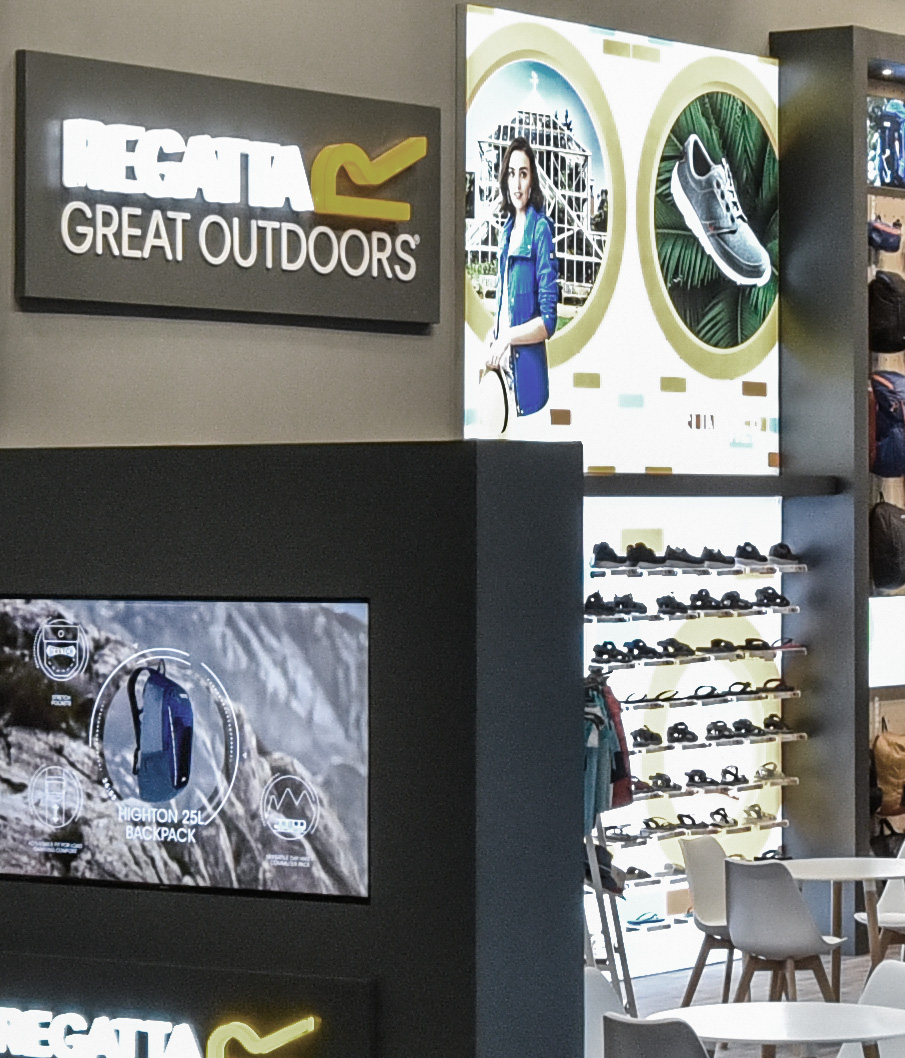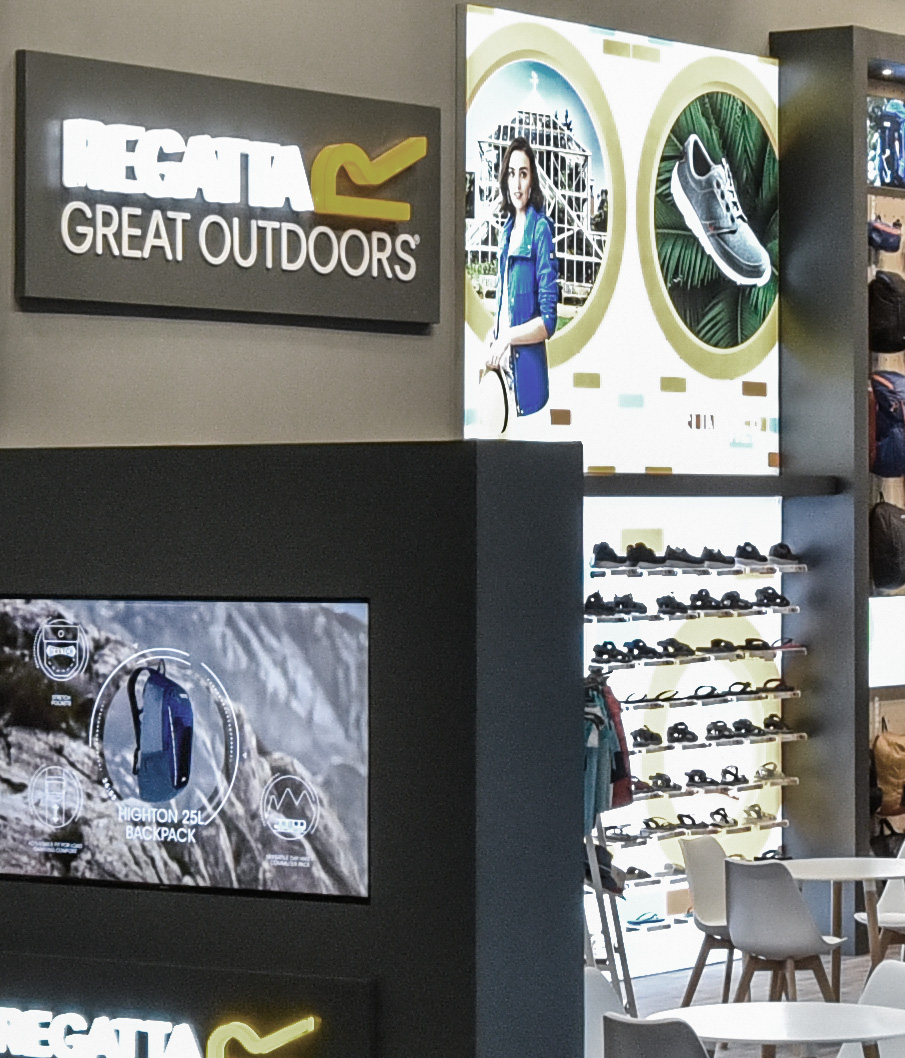 FOR EVERY ADVENTURE
A manchester born outdoor brand created in 1981. For over forty years they've woven and stitched quality, utility products that people of the great outdoors wear everyday.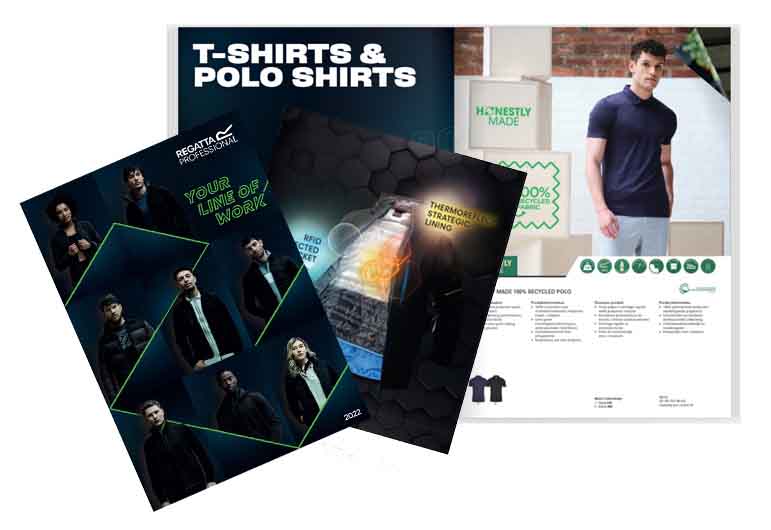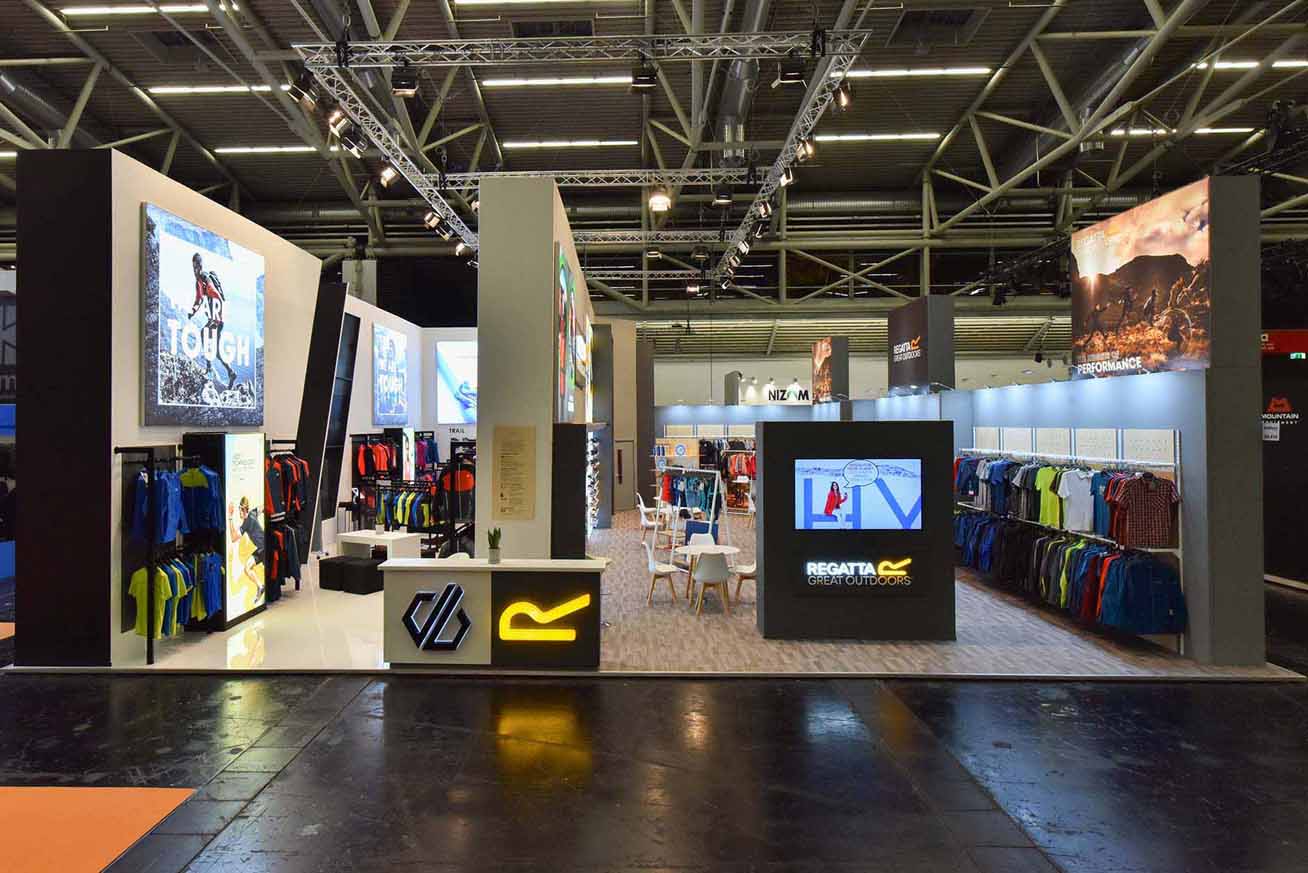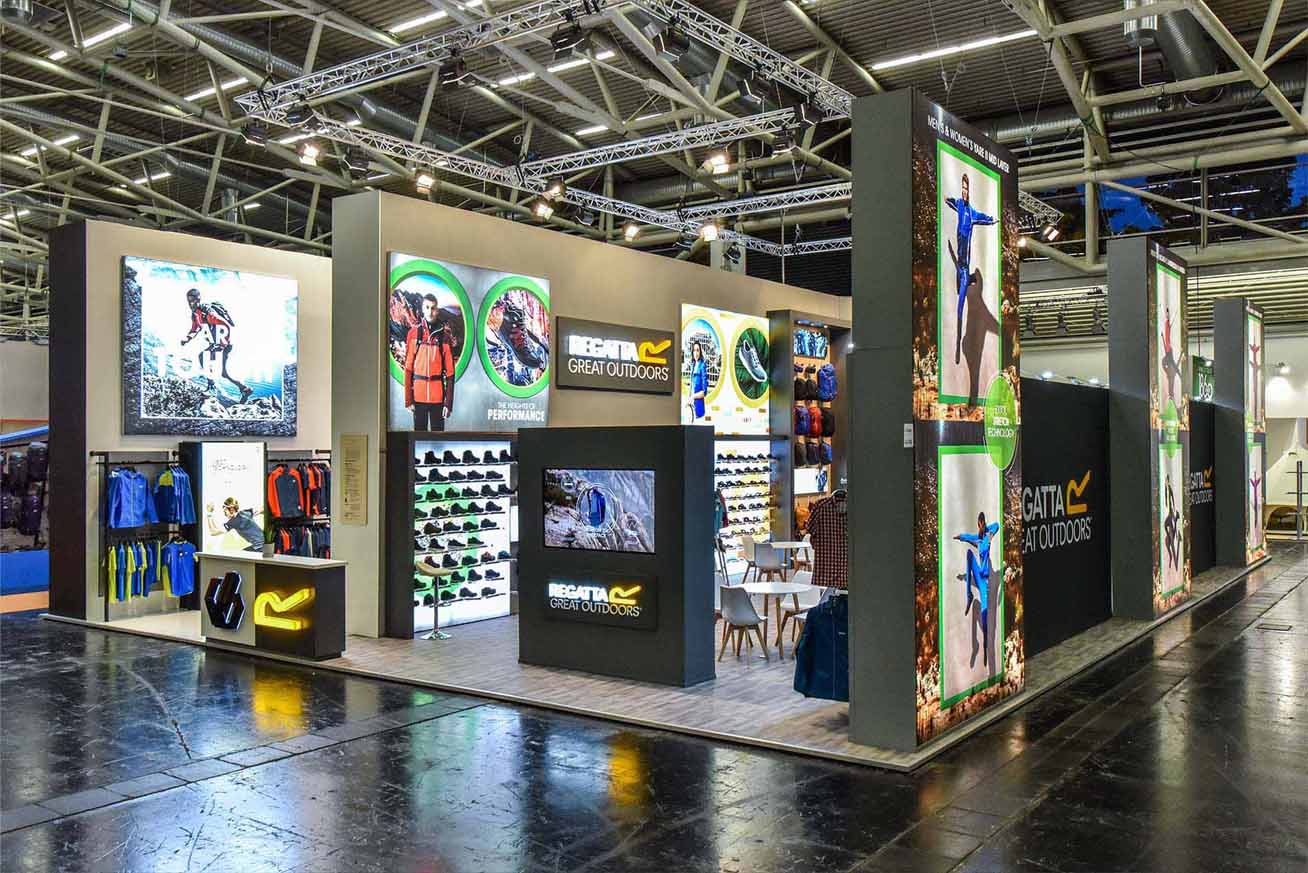 FULL SERVICE PRINT, DIGITAL AND EXHIBITION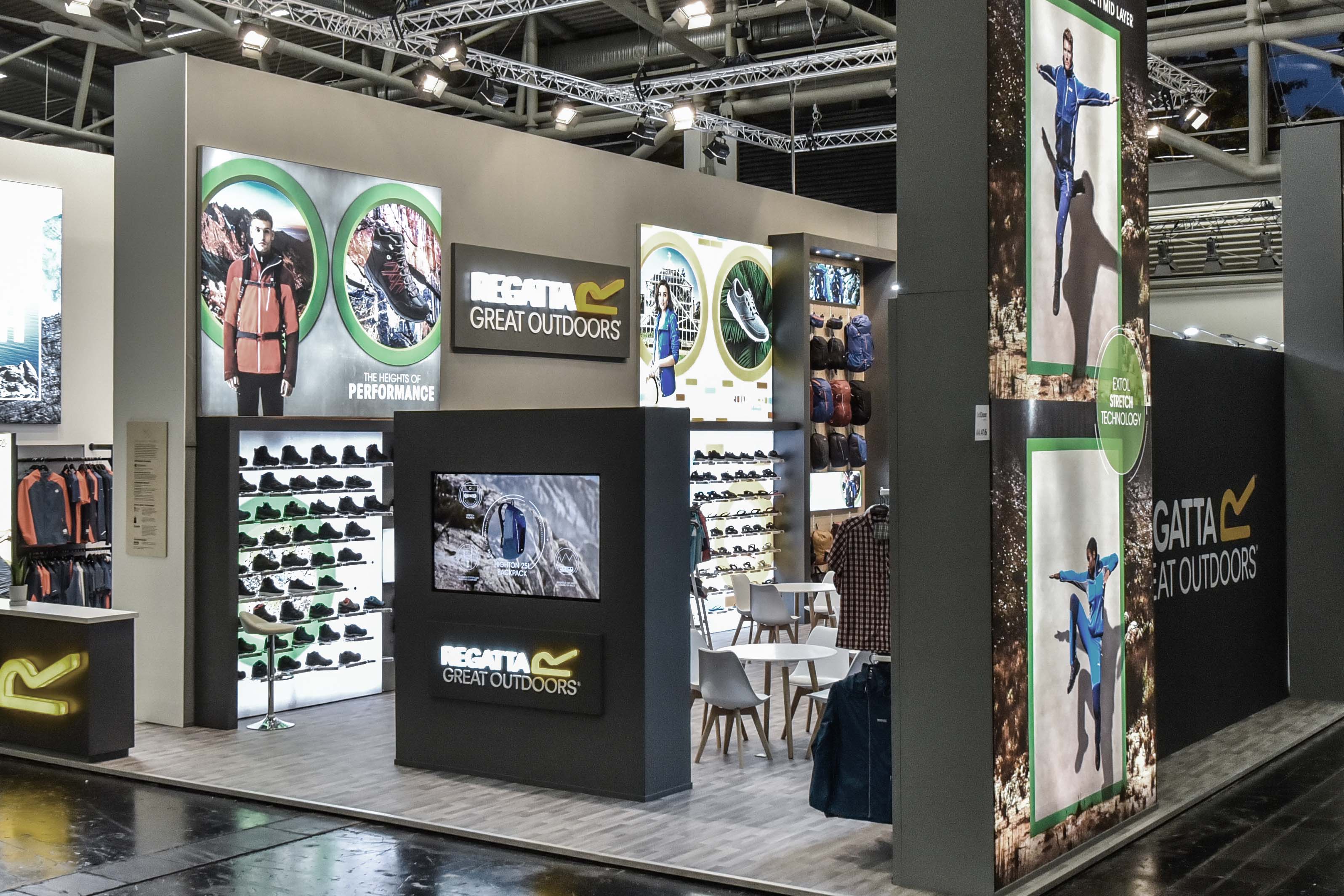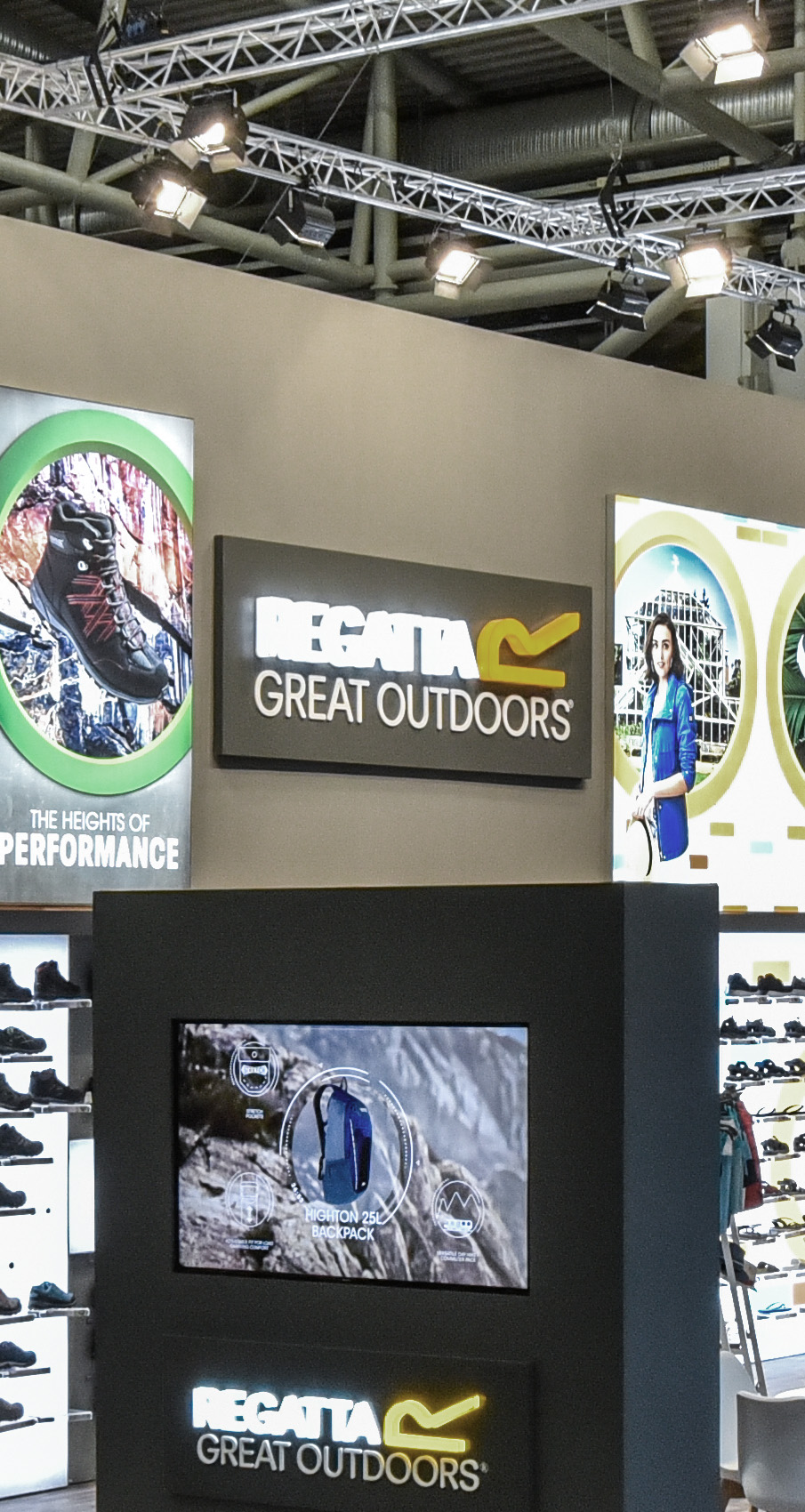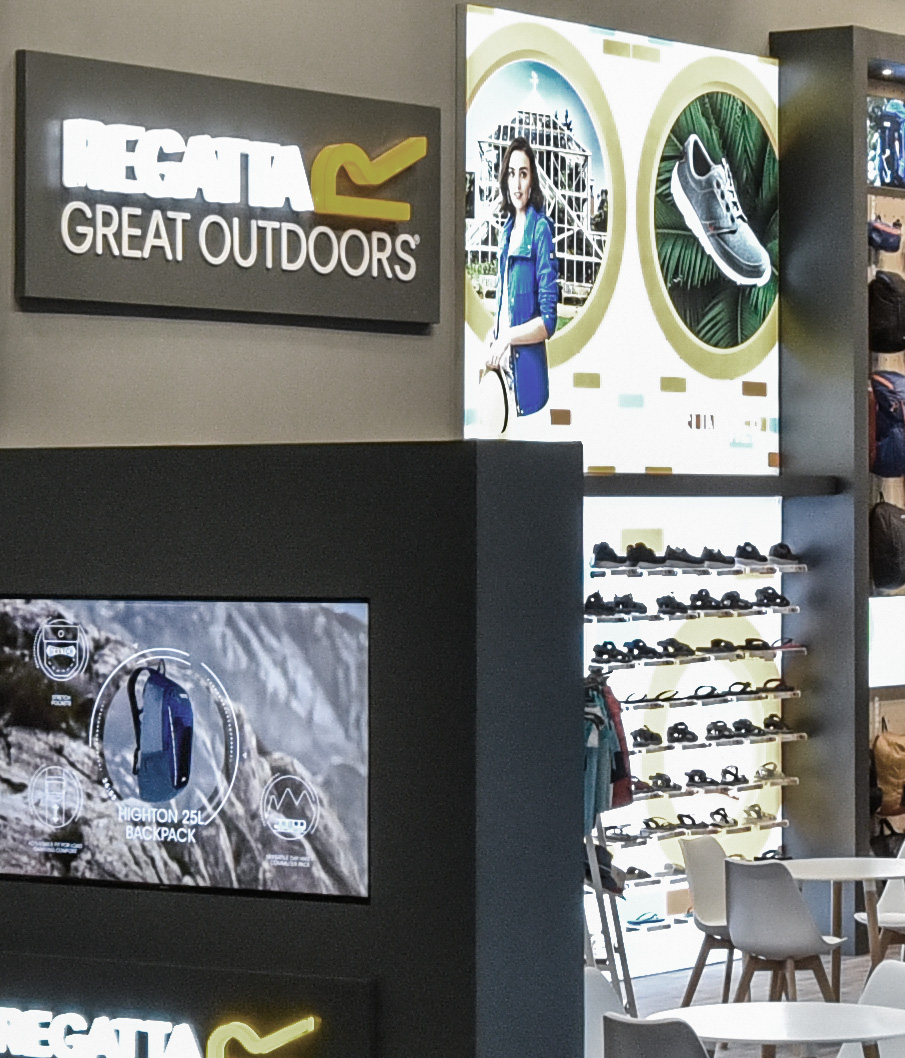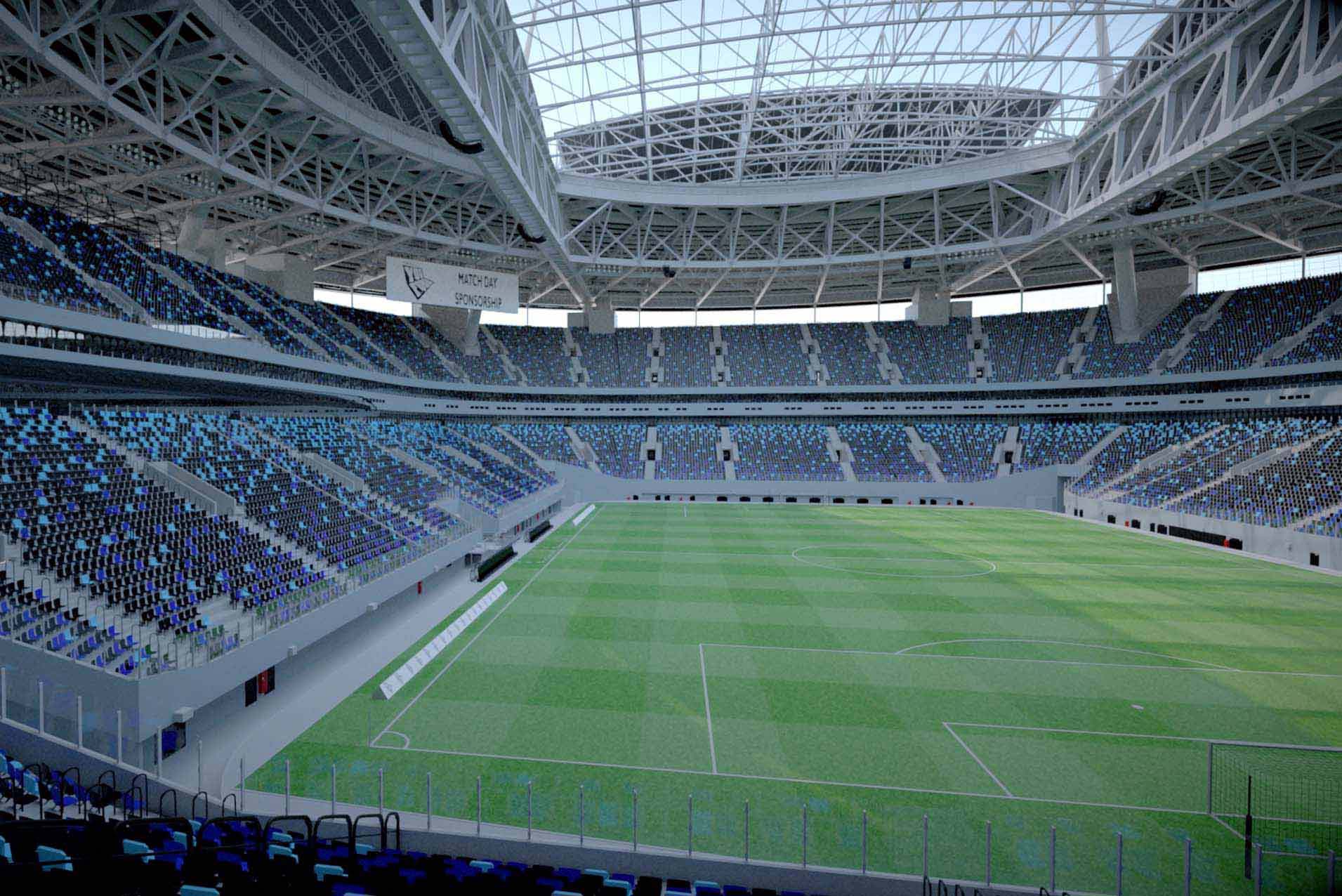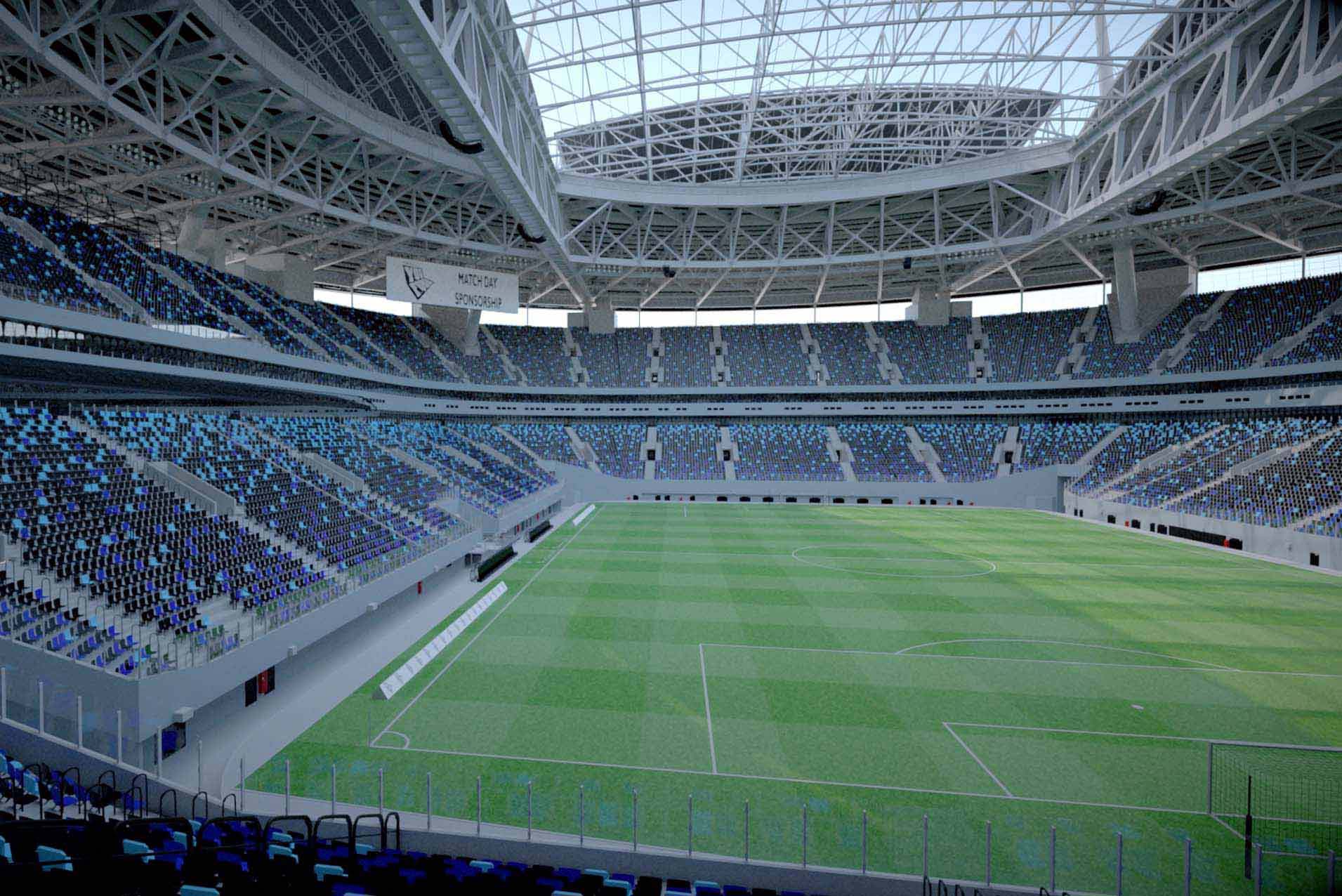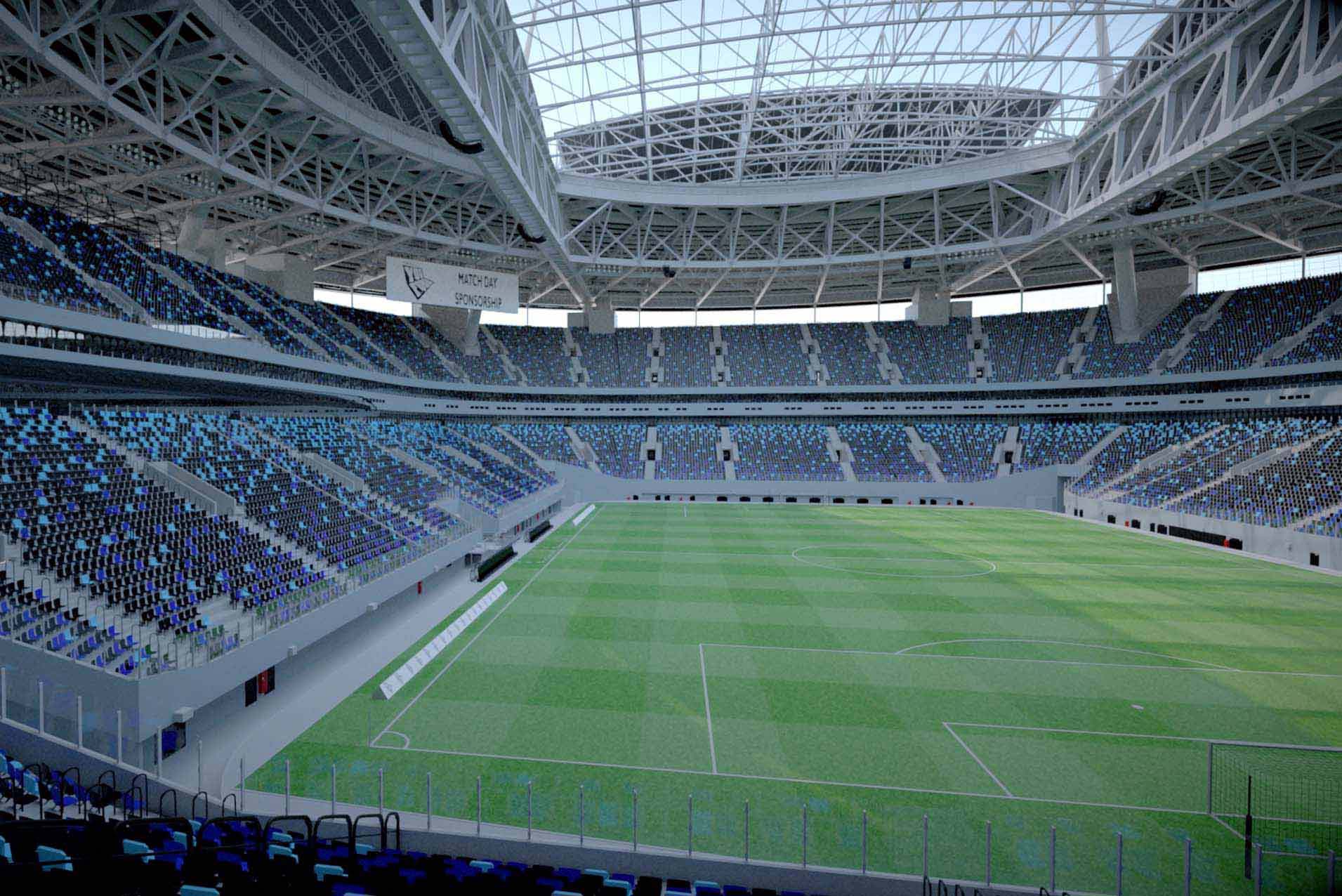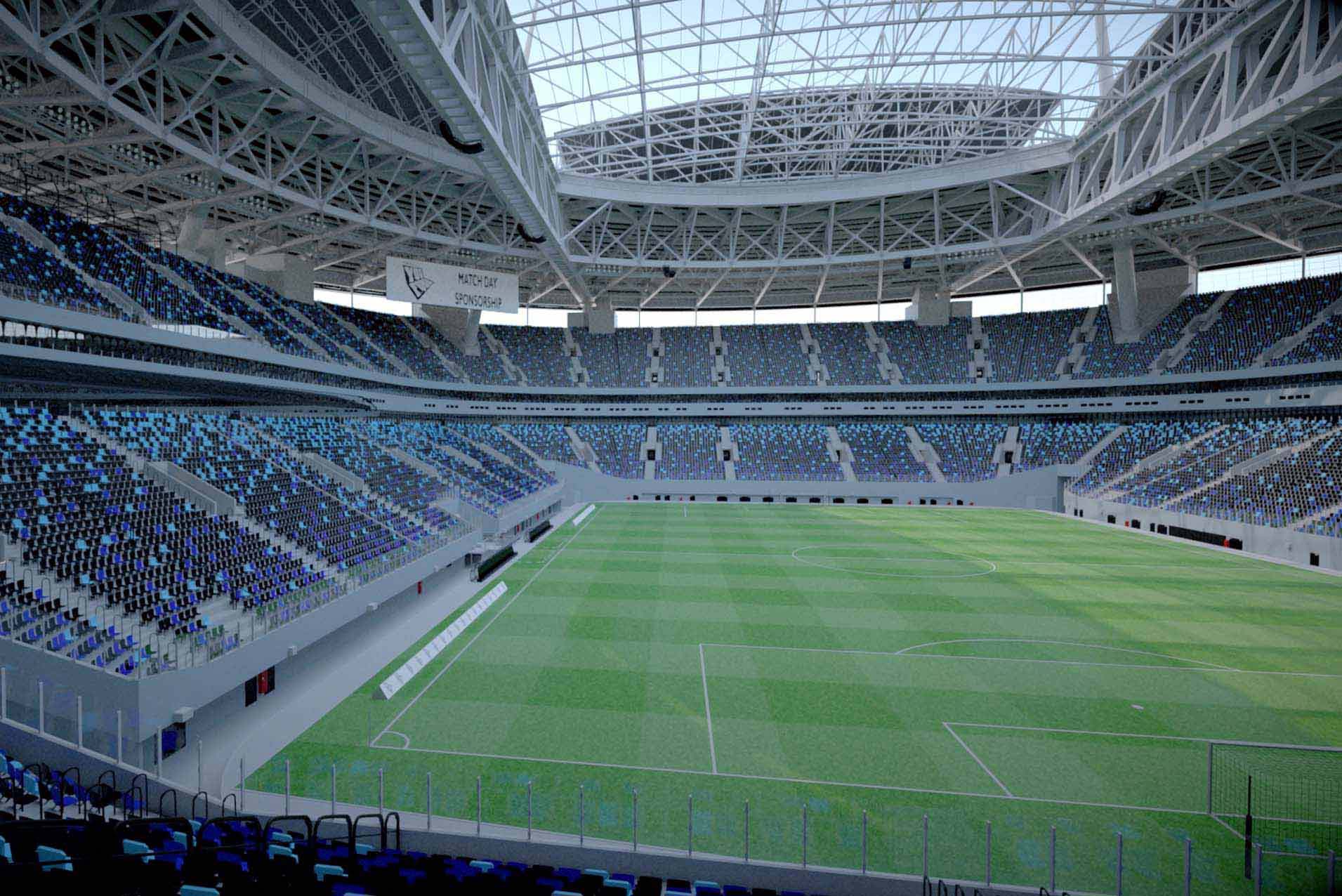 GAME CHANGING CUSTOMER JOURNEYS
A virtual seating experience for a realistic view from their seat, allowing customers to appreciate not only their view of the pitch, but also the seats surrounding them in every direction, their elevation, distances to concourse exits, and everything that they will see on the day.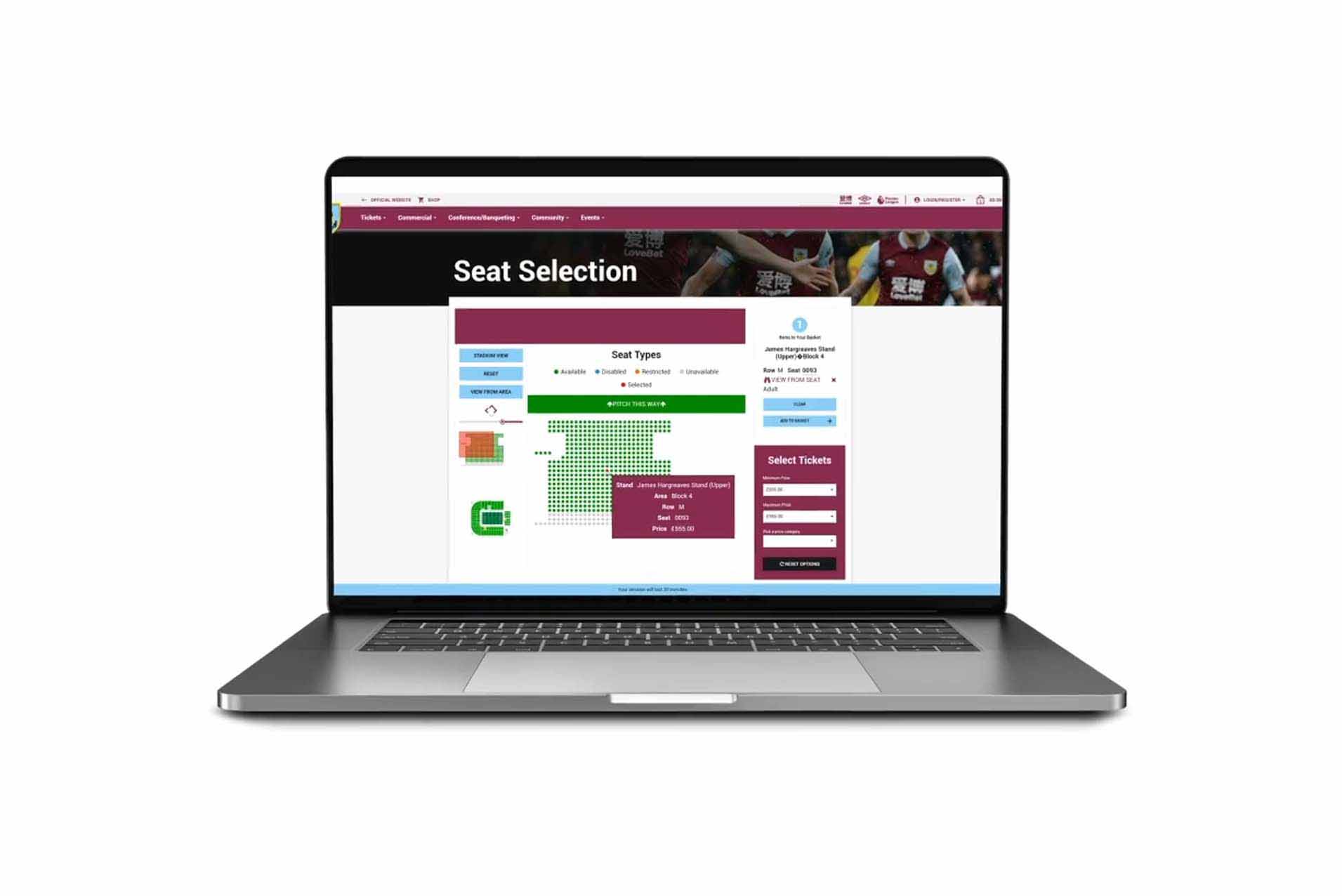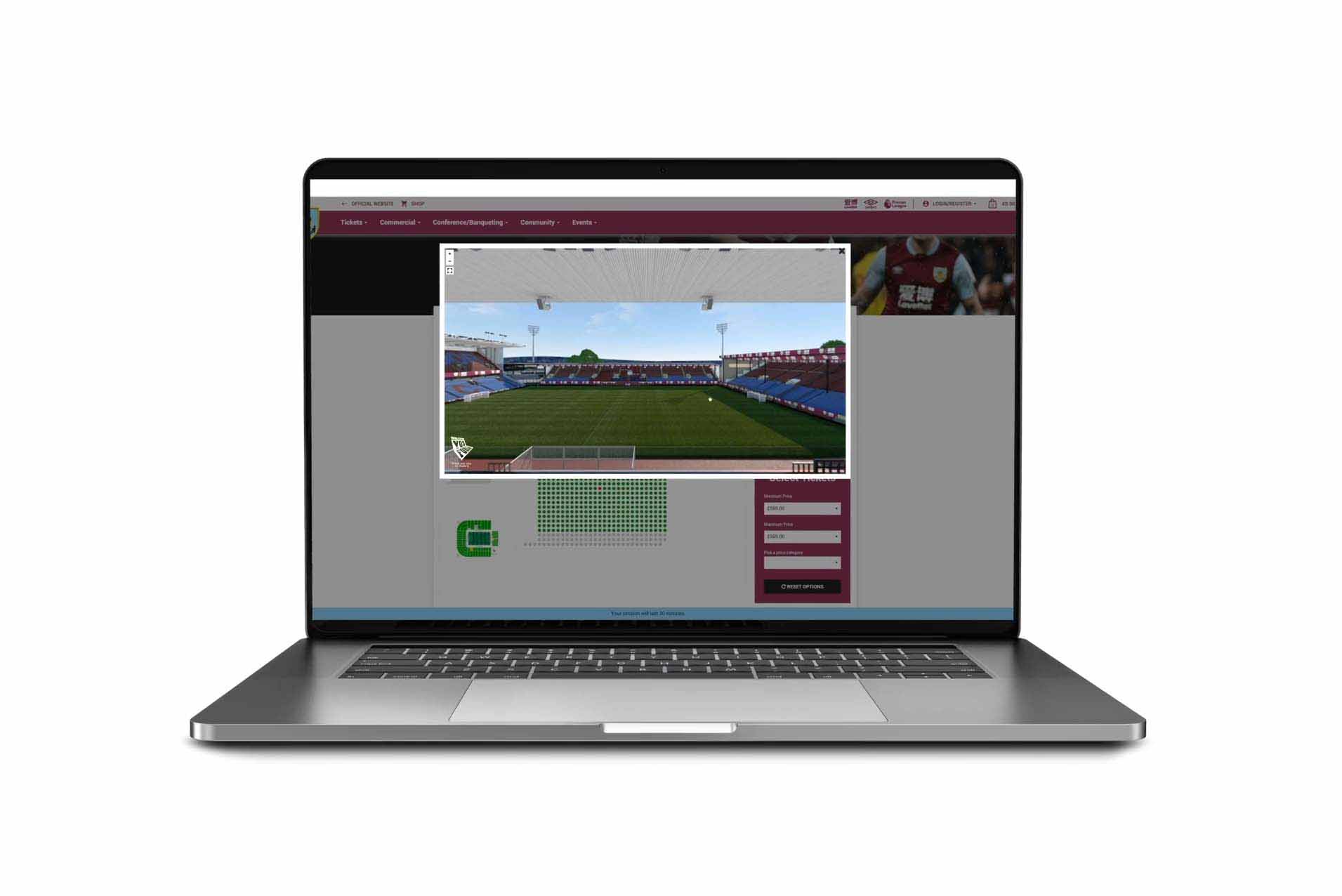 GAME CHANGING CUSTOMER JOURNEYS FOR SPORTS FANS